Final Words
At a high level, Chrome OS sounds like the most interesting thing to happen to the low end netbook/notebook market since we saw the first Atom platforms. The problem has never been hardware, but rather the software. At $299 - $399, for someone who is truly just going to rely on web based applications, I can see Chrome OS being a very good alternative to a netbook.
The integration of Qualcomm's Gobi modem is particularly brilliant, giving every Chrome notebook a GPS as well as cellular data connectivity. The 100MB of free transfers per month for two years is just perfect for light users. Chrome OS or not, I'd like to see this sort of a setup on all notebooks.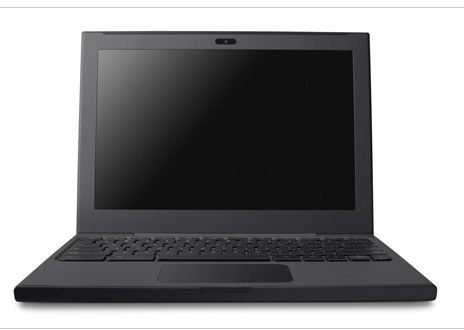 Google does raise some very interesting points with Chrome OS. Although you can technically do more with a Windows PC, Microsoft still has to provide answers to the high security, hands off updating approach of Chrome OS. I suspect Redmond isn't standing by idle while this happens, but I do wonder when we will see something from Microsoft.
Then there's everything that's happening in the smartphone and tablet space. Android, iOS and Windows Phone are all doing battle on their own, with goals contrary to that of the desktop players (Windows, OS X) and Chrome OS. Interoperability is important but something that many of these platforms don't allow. Chrome OS at least allows it within Google's browser, but outside of it you're left with nothing. I'm not sure I like the idea of buying a different app for every single device in my possession.
The beauty of a new era is the diversity you get from the players involved. The downside is the chaos, the fragmentation. The players involved are absolutely huge. The industry hasn't seen this sort of an environment since, honestly, before I was born. The leaders in computing in the 1970s and 1980s are mostly gone today, I can't help but wonder who will survive as things settle into place.
I never understood people who liked to skip to the end of books until I started watching all of this unfold. This is one book that I'm too fascinated by to not want to skip ahead and see how things turn out.