The sheer amount of choice you get in the Android smartphone market is overwhelming. Even if you stick within a single manufacturer like HTC, there are several releases to juggle all of which happen in a very short period of time. Below is a list of just the HTC Android phones that have come out in the past 12 months:
Hero, Click, Bravo, Legend, Incredible, Espresso, Supersonic/EVO 4G, Buzz and Liberty.
And that's just in the past year! Then we've got Android phones from Sony Ericsson, Dell, Motorola and LG. You can't argue that there is a lack of choice in the Android market, but the vast majority of these phones aren't perfect. In fact, it feels like every subsequent Android phone we touch comes closer to perfecting one aspect of the platform while leaving another neglected.
The EVO 4G brought us a unique form factor, but poor performance and battery life. Dell gave us our first 5-inch Android tabletphone, but coupled with an ancient version of Android it's just not prime for its 2010 release. And seemingly all Android phones suffer from varying amounts of stuttering when scrolling around app lists or web pages.
It's easy for a reviewer to get excited about every new Android release, but it must be hell for someone actually looking to buy one of these things.
The good news is we're getting closer to the perfect Android smartphone. I don't believe we're there yet, but every single manufacturer has contributed something to the platform that someone else will eventually copy and wrap into one device.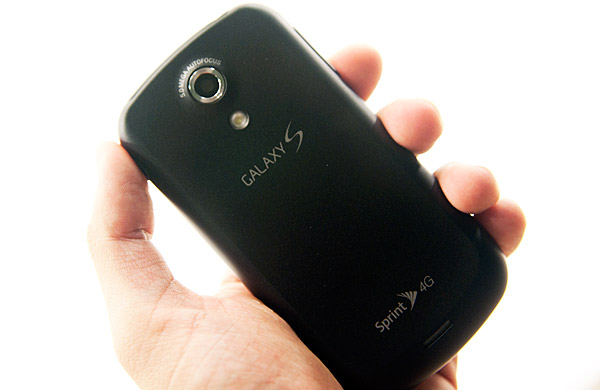 The latest in the list of attempts at perfection is Samsung with its Galaxy S. And I must say, Samsung's take on Android is quite possibly the most unique I've seen. Unique compared to other Android vendors that is.
Vectors of Innovation
Samsung innovates along three vectors with the Galaxy S. You get a new screen size (4" vs. 3.5/3.7" or 4.3"). The 4" screen size is a near perfect combination of productivity boosting screen area and portability. You get a new screen type with Samsung's Super AMOLED that really fixes a lot of issues I had with AMOLED displays in the past. To top it all off, Samsung continues to innovate by equipping the Galaxy S with the fastest GPU in any shipping smartphone: the PowerVR SGX 540.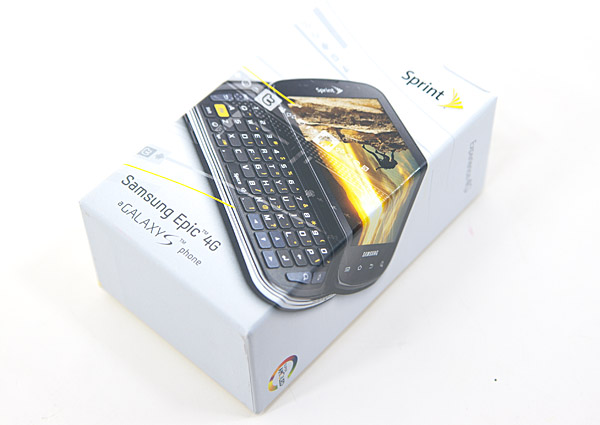 There are four versions of the Galaxy S, one for each of the major US carriers. There's the Captivate on AT&T, the Vibrant on T-Mobile, the Epic 4G on Sprint and the forthcoming Fascinate on Verizon.