If you are just trying to get your application live on the Internet, you might be under the impression that "green IT" and "Power Usage Efficiency" is something the infrastructure guys should worry about. As an hardware enthusiast working for an internet company, you probably worry a lot more about keeping everything "in the air" than the power budget of your servers. Still, it will have escaped no one's attention that power is a big issue.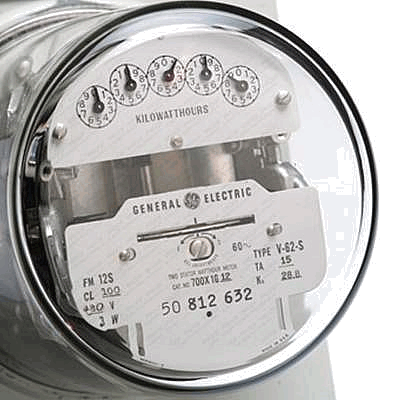 But instead of reiterating the clichés again, let us take a simple example. Let us say that you need a humble setup of 4 servers to run your services on the internet. Each server consuming 250W when running at a high load (CPU at 60% or so). If you are based in the US, that means that you need about 10-11 amps: 1000W divided by 110V plus a safety margin. In Europe, you'll need about 5 amps (Voltage = 230V). In Europe you'll pay up to $100 per month per amp that you need. The US prices vary typically between $15 and $30 per amp per month. So depending on where you live, it is not uncommon to pay something like $300 to $500 per month just to feed electricity to your servers. In the worst case, you are paying up to $6000 per year ($100 x 5 x 12 months) to keep a very basic setup up and running. That is $24000 in four years. If you buy new servers every 4 years, you probably end up spending more on power than on the hardware!
Keeping an eye on power when choosing the hardware and software components is thus much more than naively following the hype of "green IT". It is simply the smart thing to do. We take another shot at understanding how choosing your server components wisely can give you a cost advantage. In this article, we focus on low power Xeons in a consolidated Hyper-V/Windows 2008 virtualization scenario. Do Low Power Xeons save energy and costs? We designed a new and improved methodology to find out.