Budget Gaming Notebook: Acer Aspire 5740G-6979
This one wound up being a very easy choice; a quick run through Newegg was evidence of that. Our budget gaming machine is the Acer Aspire AS5740G-6979 we reviewed a few months ago. The intervening period has seen new notebooks from many other manufacturers, but none has managed to hit the staggeringly low $750 price point Acer did. It is simply the most gaming notebook you can get for the price, and one of the cheapest notebooks equipped with a Mobility Radeon HD 5650.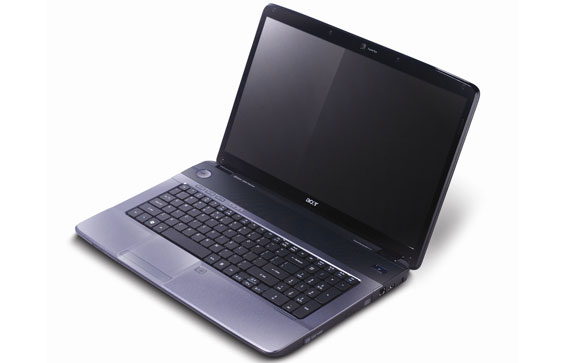 For those needing a refresher of the Aspire AS5740G-6979's specs, it comes with a robust Intel Core i5-430M chip running both cores at 2.26 GHz, 4GB of DDR3, and a 500GB hard drive. In our own testing, we found the 5650 to perform quite well at the low 1366x768 native resolution of the AS5740G's screen. Just about every game we tested was playable at high settings, though DirectX 11 support wound up being more of a checkbox feature than something useful in practice.
There's very little to say about this notebook that we didn't already cover in our review, but if you're on a dire budget you aren't going to be able to find more power than this for $749, and the fact that it's sold out on Newegg at the time of this writing should give some indication as to the kind of borderline-Faustian bargain the AS5740G-6979 (complete with catchy title) provides.
Update: The 5740G-6979 appears to have been so popular that it is now sold out and discontinued! In it's place you can readily find the 7740G-6364 with similar components but a 17.3" 1600x900 LCD for $800. We've listed a few other alternatives in the comments, but really nothing comes close to the price/performance of the 5740G anymore. The updated 5740G-5309 is less expensive but comes with an HD 5470, so it's a big step down in gaming potential.

Budget Gaming Runner Up: MSI GX640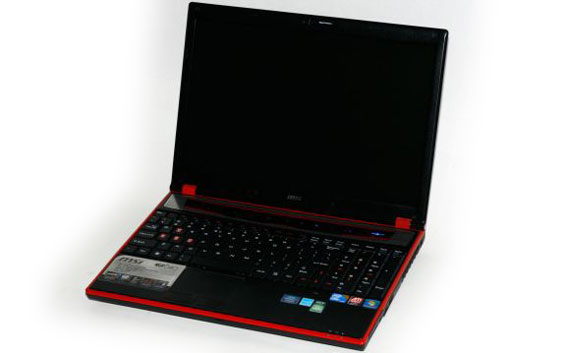 Let's be honest: $1100 doesn't exactly qualify as "budget", but you'll be hard-pressed to find a GPU as powerful as the Mobility Radeon HD 5850 in anything cheaper than the MSI GX640. The 5850 is easily one of the fastest mobile GPUs available, and MSI makes great use of it with a high-resolution 1680x1050 screen. We weren't hugely impressed with the notebook's looks or its keyboard, and the price is a major jump from our primary recommendation, but again...it's awful hard to beat a Mobility Radeon HD 5850—a card powerful enough to actually make use of DirectX 11—for $1100.