Kingston Delivers the First Good Sub-$100 SSD (after Rebate)
I'm not sure what sort of sweetheart deal Intel inked with Kingston, but it's paying off. Other than Hitachi, Kingston is the only company allowed to use Intel's controllers in their SSDs. And today, it gets even more interesting. The Kingston SSDNow V Series 40GB Boot Drive is a 34nm X25-M G2 with only 40GB of MLC NAND Flash on it.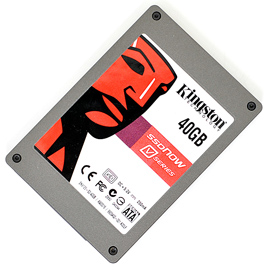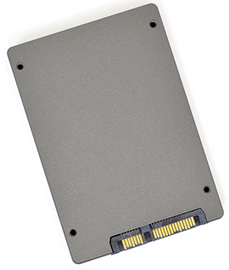 You read that right, Kingston gets to make a 40GB X25-M G2 under its own brand.
Kingston wants this to be specifically used for your OS and applications, where the speedy launch performance of an SSD is most useful. You'd keep your games, data and other large files on a separate hard drive. Why 40GB? To keep costs down of course. The Kingston drive goes on sale starting November 9th. The MSRP of the drive will be $115 ($130 with a 2.5" to 3.5" drive adapter), Kingston is offering a rebate through Newegg that will apparently drop the price to $84.99.
Kingston's goal was to hit the sub-$100 price point and they did it, sort of. I'm not a big fan of mail-in rebates, and it remains to be seen if Newegg can keep the drive in stock at those prices, but the intention is good.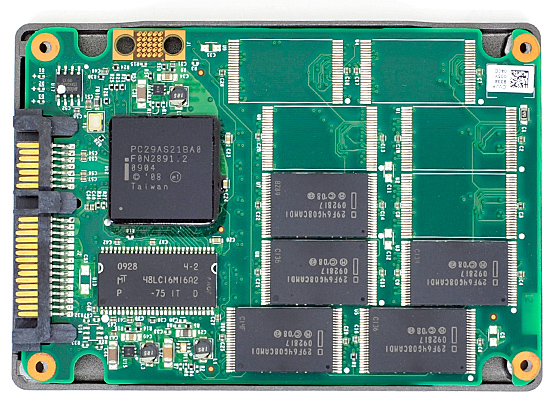 Only 5 devices means the Intel controller works in 5-channel mode, instead of 10-channel like the X25-M G2
While the drive uses an Intel 34nm X25-M controller and 34nm flash, it doesn't have the latest firmware from Intel, which means it doesn't support TRIM. Since it's technically not an Intel drive you can't update it using the firmware I linked to earlier. The drive will most likely eventually get TRIM support, just not now. Unfortunately it doesn't even work with Intel's SSD Toolbox, again, because it's technically a Kingston drive.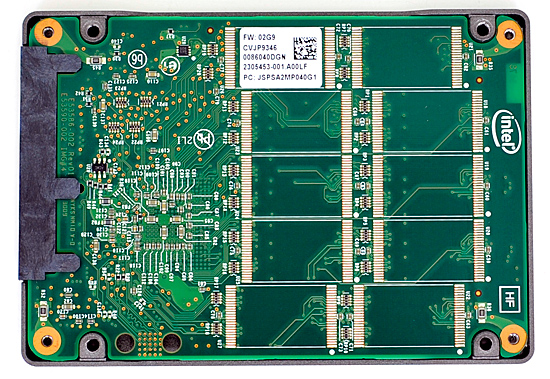 With only half the NAND flash of an 80GB X25-M (only five NAND devices on board), its sequential write speeds are cut in half - Kingston rates the drive at 40MB/s. Random performance suffers a bit, but sequential write performance sees the biggest hit.
If you've already got a large hard drive for games/data and don't have that many apps installed, the Kingston 40GB SSD is a perfect way to move to an SSD affordably.