A little over two months ago NVIDIA and Zotac unveiled the world's first mini-ITX motherboard based on the Ion platform, err chipset. NVIDIA's Ion, as you may remember is a rebranded NVIDIA's GeForce 9300 chipset with integrated graphics, currently run alongside Intel's Atom processor.Zotac's Ion is a mini-ITX motherboard based on Intel's Atom + NVIDIA's Ion and fared rather well in our initial review.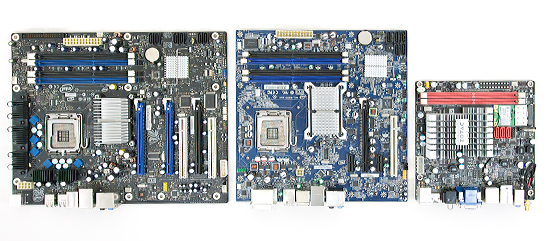 From left to right (ATX, micro-ATX and Zotac's mini-ITX Ion)

As a bedroom HTPC or even something technically powerful enough to run a real home theater, Zotac had a winner with its Ion - there was just one problem: wake-on-USB didn't work. If Zotac's Ion went to sleep, moving your mouse, hitting a key on your keyboard or pressing a button on your media center remote wouldn't wake it back up.
The initial revision of the motherboard powered the USB ports through the 5V rail off of the power supply. When the motherboard enters S3 sleep (Suspend to RAM), 5V power is shut off and thus the USB ports can't respond to any activity.
Zotac has since redesigned the PCB (Printed Circuit Board) and connected standby power to the USB ports. Now when the motherboard enters S3, the USB ports still have power and can wake the system up if there's any activity on a USB device.
NVIDIA sent me an updated Zotac motherboard, "easily" identified by markings on the back of the motherboard: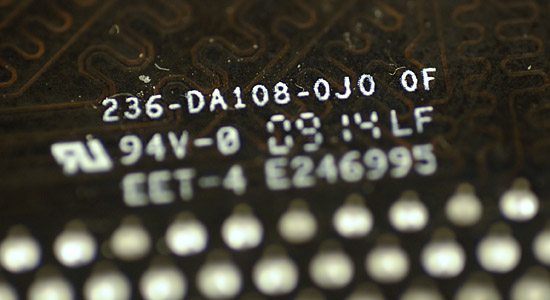 The part number of the old motherboard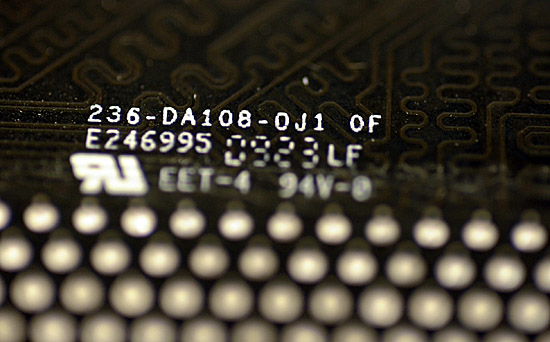 The part number of the new motherboard, take note of the last four characters: J10F, the 1 indicates wake on USB works.
My original Zotac board wouldn't wake up if I had my Logitech G5 USB mouse or my Dell USB keyboard connected to any of the USB ports. The new one springs to life like a good little HTPC motherboard. The good news? The problem is fixed. The bad news? As far as I can tell there's no way to tell you have a new motherboard without first opening the box.