Voice Recognition
Like it or not, people use their phones while they are driving. Apple finds itself in an especially sour pickle as the iPhone's touch screen offers no tactile feedback, requiring much more attention to call/type while driving.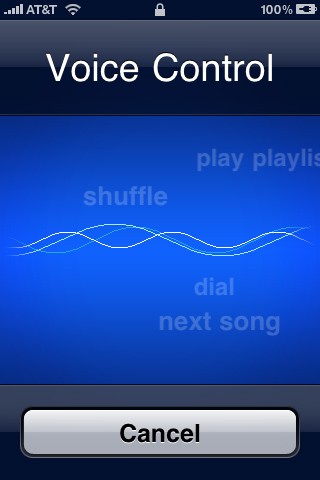 The 3GS helps make the roads a bit safer for all of us by enabling voice recognition. Just hold the home button down for about 3 seconds and you can order your phone to do things.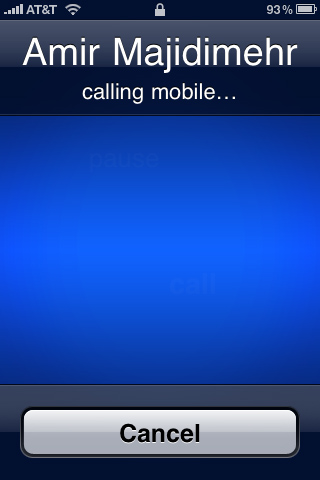 The voice recognition works surprisingly well, even with background noise. I was also surprised by how well it handled less common names. I tried calling Amir Majidimehr, former Microsoft VP and generally awesome home theater dude, and the voice recognition handled it perfectly. You can also use the voice recognition to play music.