Final Words
With the Athlon II X2 250 and the Phenom II X2 550 AMD has released two very competitive dual-core parts. They both perform and overclock well and are easily competitive with Intel's Pentium E6300.
Choosing between the two can be difficult; the Athlon II's lower price tag is nice but the large L3 cache of the Phenom II X2 550 is responsible for anywhere from a 3 - 20% increase in performance depending on the application.
I've really got no complaints here. AMD has done very well in both the pricing and execution of its first 45nm dual-core products. If anything, the impetus is on Intel to bring its 3MB L2 based Core 2 processors down to the sub-$100 price range. Sell the current Pentium E5xxx line as Celerons and move the Core 2 Duo E7xxx down to Pentium E-class pricing.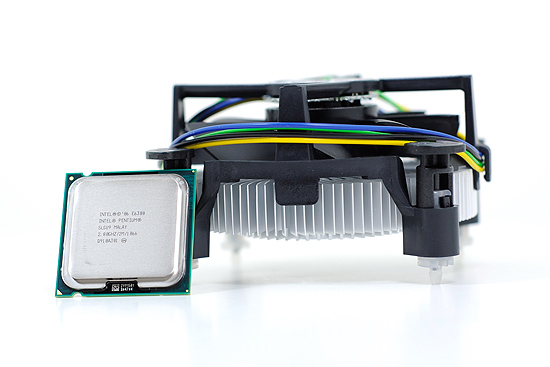 Intel seems intent on keeping the Pentium E parts as crippled as possible, so the scenario above may not happen. But if it does, you can thank AMD for keeping competition alive.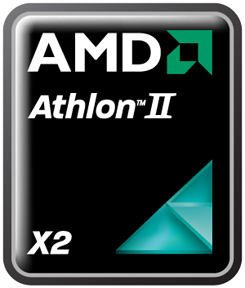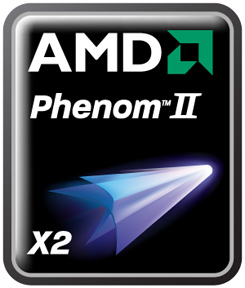 As for AMD. I was disappointed when the first Phenom bid farewell to the Athlon name, but with the introduction of the Athlon II I'm glad to see that AMD is doing the brand justice.