Image Quality
Here's where Elemental gets off easy. Since Badaboom is best used as an application for getting DVDs onto your iPhone or other low res format, image quality isn't as big of a deal as it would be if you were viewing these things on a TV.
Compared to the x264 codec, Badaboom's output seems just fine: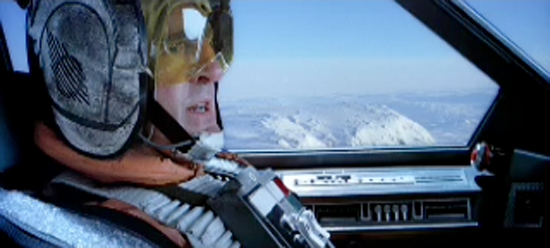 Elemental's Badaboom 1.0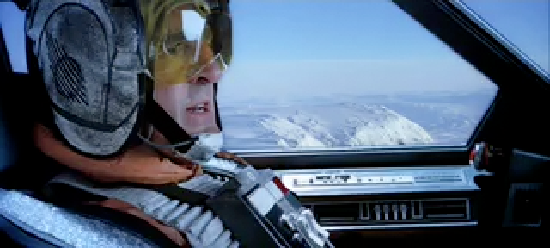 x264
Again, Badaboom avoids the more difficult image quality comparisons by not being useful for high quality conversions.
AMD shows up to this gun fight with a knife, as Avivo's image quality isn't acceptable. While the Avivo video converter is free, it's not useful.
Performance
Once again, I looked at the performance of Badaboom vs. transcoding on a CPU using Handbrake 0.93 (which uses the x264 codec). This time around we have Intel's Core i7 965, running at 3.2GHz. The comparison stacks up pretty much as it did before: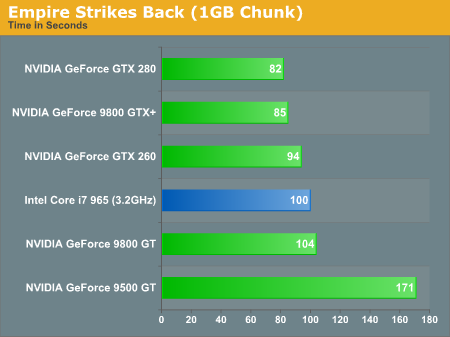 The issue is that the Core i7 isn't running with all 8 threads maxed, instead Handbrake appears to be only utilizing 30 - 40% of the available execution resources, which amounts to less than all four physical cores.
I suspect with better CPU utilization we could have a scenario where the Core i7 was able to perhaps match the performance of the GeForce GTX 280. The only problem then becomes the cost difference.
The Avivo Video Converter does complete our conversion task in around half the time of the GeForce GTX 280 running Badaboom, however the output file is unusable so the performance advantage is meaningless in our opinion. If AMD could fix things however...