Sony A900 Full Frame vs. Canon 5D
The Canon 5D was the first "popular" priced full-frame DSLR introduced at the $3500 price for body only about three years ago. It is interesting that during the last couple of months Nikon and now Sony also offer $3000 or less full-frame cameras. The Canon 5D features a 12.8MP sensor, which is about half the resolution of the Sony A900 24.6MP sensor.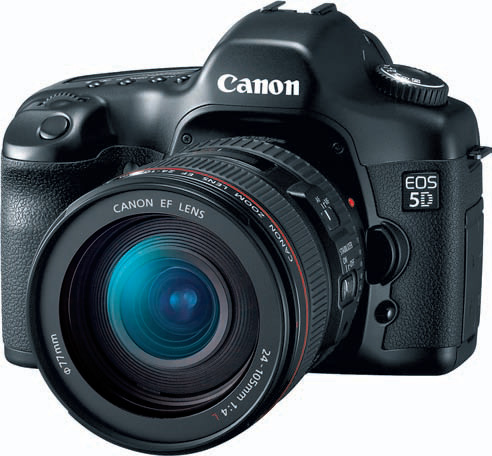 Again, the Canon 5D is compared to both same pixel size crops, and 0.5x crops which represent the same area of the image in each capture. The same pixel crops are 150x250 actual pixels captured from both images. The 0.5x crops are twice the number of pixels in a 212x353 capture that has been adjusted from the standard 350dpi to 248dpi so the crop you are viewing is approximately the same size as the crop from the 12.8MP camera.
ISO Comparison - Sony A900 vs. Canon 5D vs. Sony A900 0.5x
ISO
Sony A900
Canon 5D
0.5x Sony A900
100
200
400
800
1600
3200
6400

Click on any of the above image crops for the full image.
Note: Full size images are between 4.1MB and 10.4MB!


It is very interesting that the Canon 5D internal processing is just as sharp at ISO 100-400 as the Sony A900. Beginning at ISO 800, however, you can clearly see that noise is being minimized by increasingly softening the image. By ISO 3200 the difference between noise-reduction approaches of the Sony and Canon are very obvious. The A900 output is sharper and much higher resolution. It also extends to ISO 6400 where the three year old Canon 5D stops at ISO 3200. However, in fairness the noise or grain on the A900 is so obtrusive at ISO 6400 that it hardly matters, except for small prints.
It should be clear by now that the A900 shows three distinct noise ranges in these tests. At ISO 100-400 nothing comes close to the combination of the incredible detail combined with low noise. ISO 800-1600 output is also excellent, though noise is certainly starting to impact the captured image. We would not hesitate to shoot anything up to ISO 1600. However, at ISO 3200 and 6400 noise has become a problem. Those settings are good for capturing something when you have no choice as the resolution detail is still pretty amazing, but noise is degrading the image to the point where images are only useful for smaller prints.
The announced (but not yet shipping) Canon 5D Mark II will be a very interesting camera to compare to the Sony A900 when it finally starts shipping in late November. A more detailed comparison of the Sony A900, Canon 5D Mark II, and Nikon D700/D3 is planned when the Canon full-frame update is available.