As discussed in the Launch Announcement just before PMA, the Pentax K20D is now surprisingly the highest resolution Digital SLR in its class of prosumer DSLRs. That statement doesn't really convey the real comparison since the only current camera with higher resolution than the 14.6 MP (megapixel) K20D is the $8000 Canon 1Ds III with a full-frame 21.1 MP image.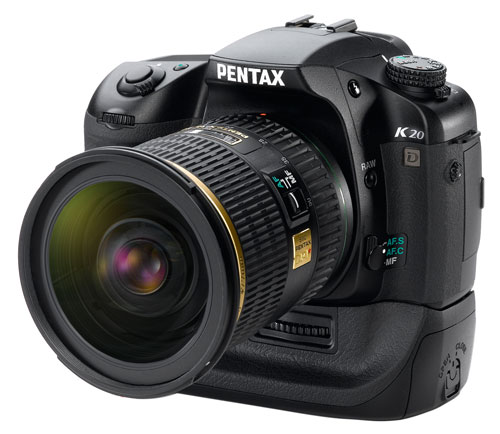 The Pentax K20D has the highest resolution available in an APS-C sensor SLR. It is 20% higher resolution than the new Sony A700/Nikon D300 Sony sensor pair at 12.2 MP and almost 50% higher than the Canon 40D. Those are numbers that are hard to ignore.
Those who wondered why Pentax entered into a partnership with Samsung a few years ago finally have their answer. Samsung wanted to play in the high-end sensor market with Sony and Panasonic; their partnership with Pentax was to develop sensors for the digital SLR market. We don't know details yet, but we have to guess the Hoya merger also plays into this scenario since Hoya is the world's largest maker of optical glass. You would be surprised to see a list of companies who buy their lens glass from Hoya (THK).
There is no disputing the fact that the Pentax K20D is now the highest resolution prosumer DSLR; however, everyone has learned that sensor resolution is not the only thing that matters in image quality. As the high-resolution but tiny point-and-shoot sensors have proved, a higher resolution is not necessarily better.
Pentax addressed this concern when the K20D was announced. By reducing the area between pixels, Samsung/Pentax claimed the sensor design used larger pixels that are the same size as 12 MP designs. If this is true, the image quality of the K20D should be spectacular.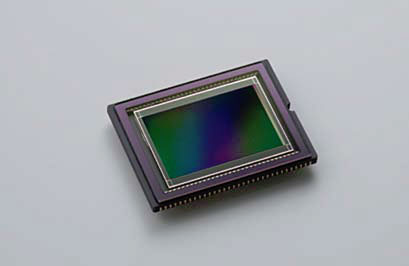 The sensor is also CMOS like the pioneering CMOS sensors of Canon and the architecture of the latest Sony/Nikon/Olympus sensors. In fact, all the recent top sensors have been CMOS, relegating 10 MP CCDs to low-end to midrange models. The lone exception is the announced Sony A350, which will sport a 14.2 MP CCD sensor.
For all of these reasons we couldn't wait to get our hands on a K20D just as soon as they were available. The K20D is finally shipping, and over the next few weeks we will be working on a detailed review of the Pentax K20D performance. Looking around the web, there has been so little information available about the k20D that we felt our readers would appreciate some first impressions. As you have probably already figured out, we were also impressed enough in our early testing that we wanted to share what we've found so far with you.