The 84th Annual PMA kicked off in Las Vegas on Thursday. PMA bills itself as "The Worldwide Community of Imaging Associations", and if it has to do with imaging you will find it on display at PMA. The event is usually a late February or early March event, but this years scheduling placed it just a few weeks after CES. The other major photo event, Photokina in Hanover, Germany, happens every two years. 2008 is a Photokina year, so some major announcements will likely wait for that show this fall.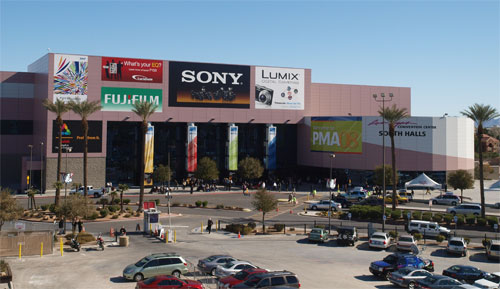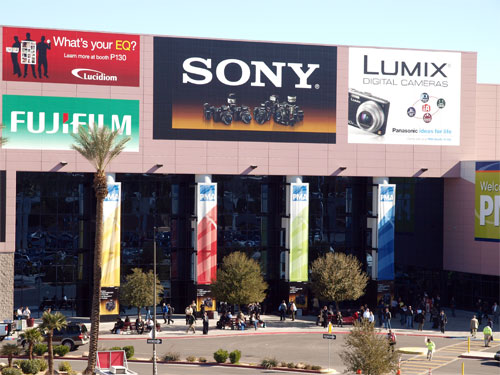 Around 20,000 attendees are expected to visit the halls of the Las Vegas Convention Center, and every digital camera maker is represented here this year. Like CES, many early announcements appeared from major names in the industry, presumably so they don't get lost in the volume of PMA coverage. Canon announced their 12.2 megapixel XSi last week, which replaces the current XTi.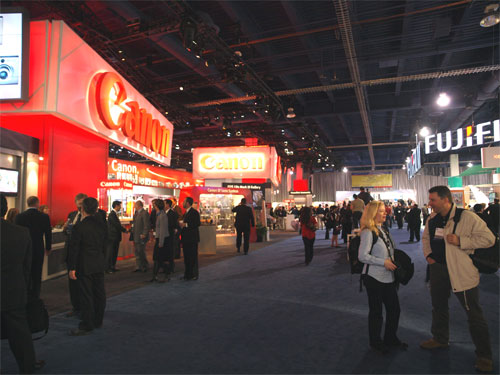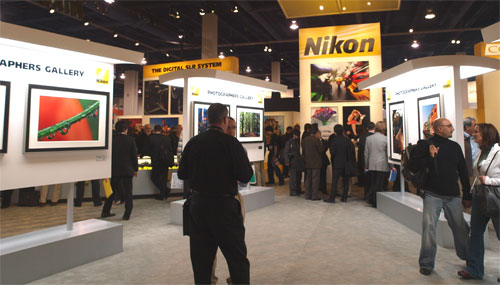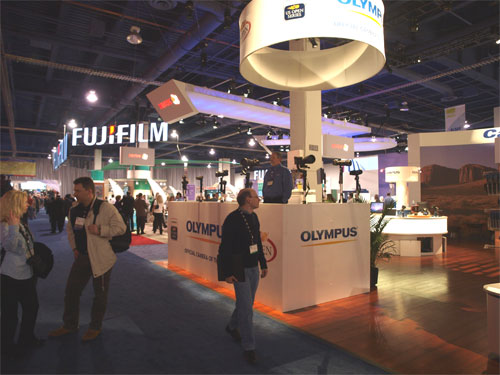 Pentax also introduced their 14 6 megapixel K20D in the week before the PMA show. The K20D also marked the introduction of a 14.6 megapixel sensor jointly developed with Samsung and manufactured by Samsung.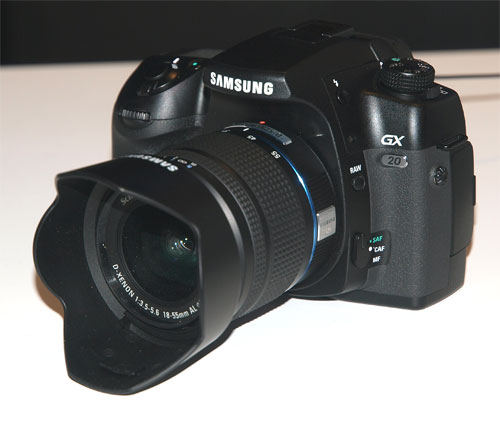 Samsung has been marketing their own versions of Pentax cameras for the past couple of years, so it was no surprise to see they will be marketing their own version of the Pentax K20D called the GX20. Features and specifications appear all but identical to the Pentax K20D.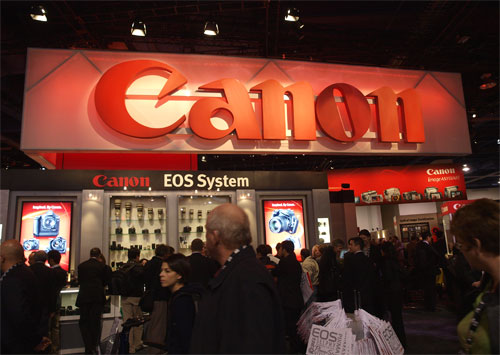 Despite the early announcements there were still more introductions as PMA kicked off – and a few surprises in the digital camera arena.