You knew it had to be coming. A year ago Intel previewed its first Core 2 processors ahead of their release, and with Penryn due out before the end of the year the boys in blue are back again.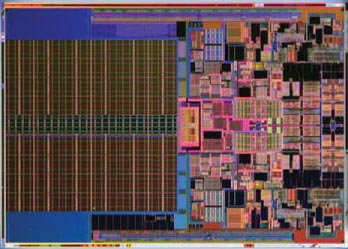 Penryn is still pretty early, although Intel was able to reach over 3GHz on all of the samples we tested. Not surprisingly, the number of benchmarks we were able to run was quite limited. Intel also provided us with a handful of its own test results demonstrated at IDF Beijing which we have reproduced here as well.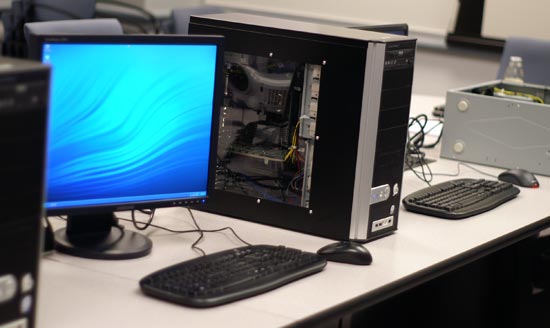 Penryn in action
As a recap, Penryn is the 45nm micro-architectural update to Intel's current Core 2 processors. The slide below shows most of the improvements to Penryn: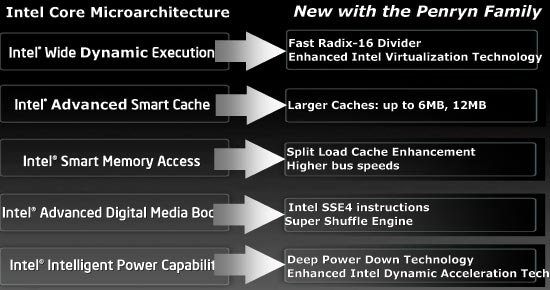 A faster divider and super shuffle engine both improve IPC in very specific applications. As we mentioned in our IDF day 1 coverage, faster FSB speeds appear to be reserved for Penryn based Xeon processors at this point as desktop Penryn cores will use a 1333MHz FSB. Penryn takes the total amount of L2 cache up to 6MB per two cores, giving the quad core Penryn chips a total of 12MB of on-die L2 cache. Penryn also has improved power management technologies, but only for mobile Penryn chips.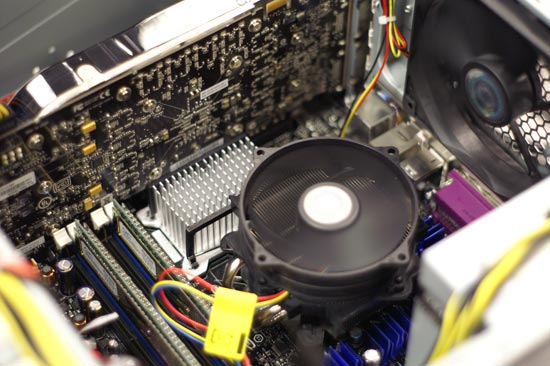 Penryn up and running