Introducing the Playstation 3
Ken Kutaragi, President and Group CEO of Sony Computer Entertainment, lead the introduction to most of the Playstation 3 specifications. For starters, the console will not be out until Spring 2006 - contrary to recent rumors.
The console itself will be available in three colors - white, grey and black: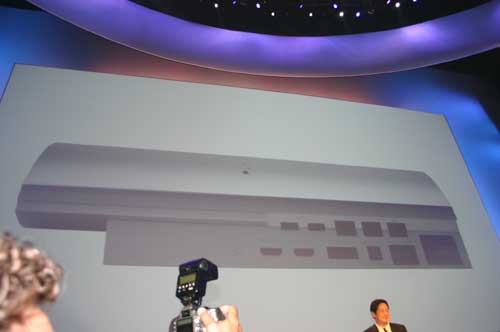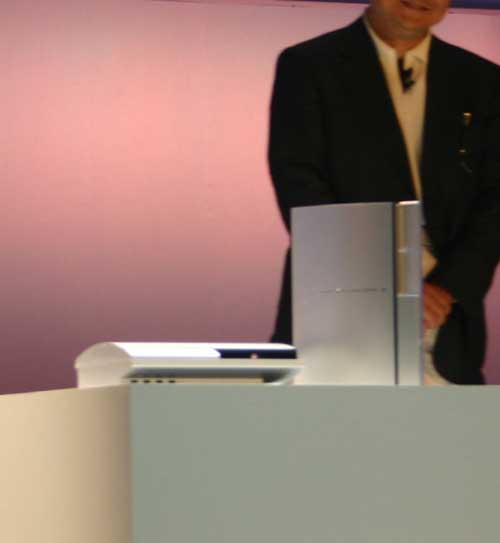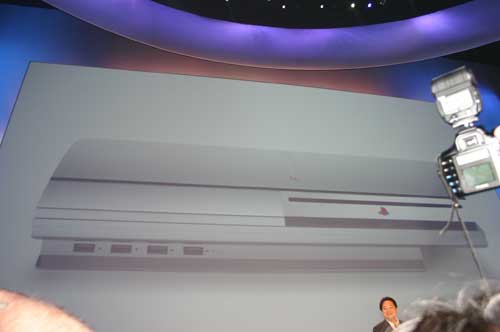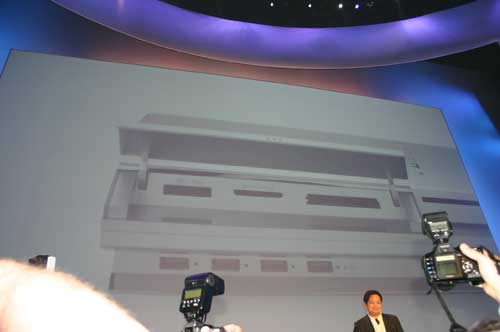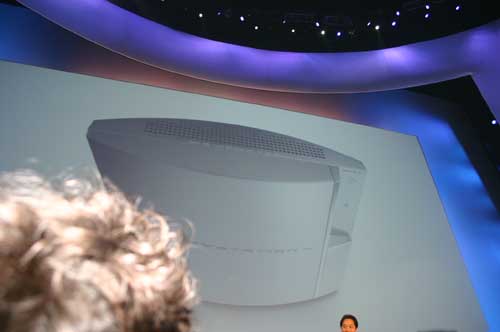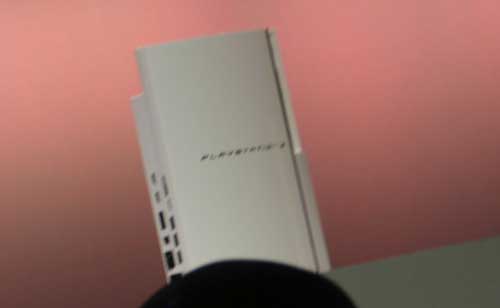 As we all know already, the Playstation 3 supports Blu-ray storage technology, marking one of the fundamental differences between it and Microsoft's Xbox 360, which will ship with a DVD drive.
Mr. Kutaragi also reaffirmed that the PS3 would feature backwards compatibility with both the original Playstation and PS2 games, potentially another major advantage over Microsoft's Xbox 360 from a developer and even a consumer standpoint. Microsoft has yet to confirm backwards compatibility for original Xbox games on their new 360 console, but we expect to find out for sure this week.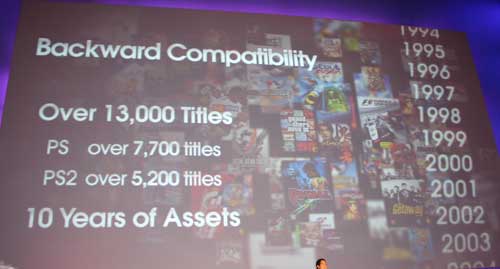 One of the most publicized features of the Playstation 3 is the new Cell processor. We've talked about Cell in great depth already, but here's how it applies to the Playstation 3: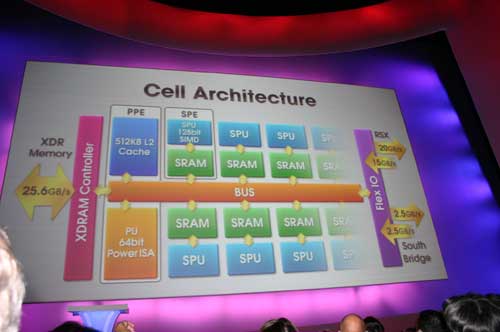 Contrary to the rumors we've heard, it looks like the PS3 will implement the Cell processor that we all were introduced to a few months ago - featuring a single PPE and 8 SPEs. There is one caveat however; the Cell processor in the PS3 will only feature 7 working SPEs, one will remain disabled in order to improve yields.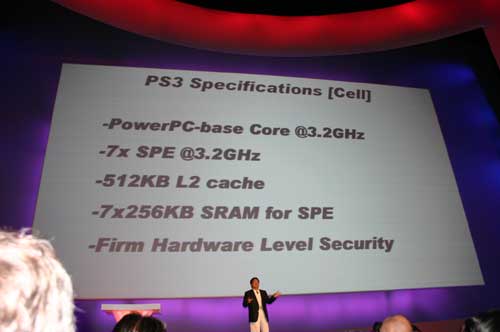 The processor will also feature a 512KB L2 cache and each SPE will feature 256KB of local memory, all running at 3.2GHz built on a 90nm process.
The Cell in PS3 can decode up to 12 HD streams simultaneously at full frame rate.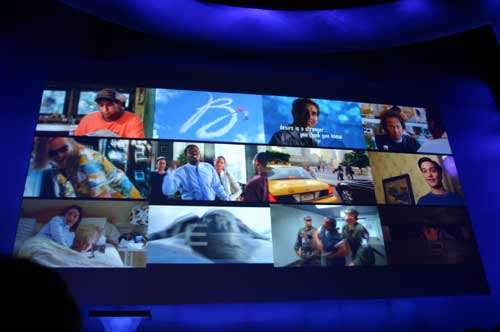 Sony also showed off Cell displaying 1000 movie thumbnails at the same time: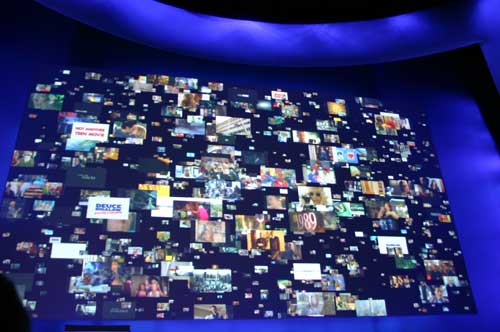 With one fewer SPE than we originally expected, Cell continues to be the shining star of the PS3 and we aren't disappointed with its implementation in the console.