Conclusion
NZXT designed the C650 to land in the sweet spot of price and performance – offering excellent performance while remaining competitively priced – with an eye towards enticing enthusiasts who want to purchase an advanced PSU without breaking the bank. It's a great spot for buyers, but for manufacturers it can be a difficult one to compete in, especially with the prices of more advanced PSUs dropping with each passing day.
With its all-black chassis and cables, the NZXT C650 is an aesthetically neutral product, designed to subtly match the interior of any modern PC system. It features no lighting, which is a good thing for users that want to actually prevent the PSU from becoming the center of attention. Although NZXT is a company that enjoys making visually extravagant products, it seems that they preferred to keep the attitude - and cost - down on this one.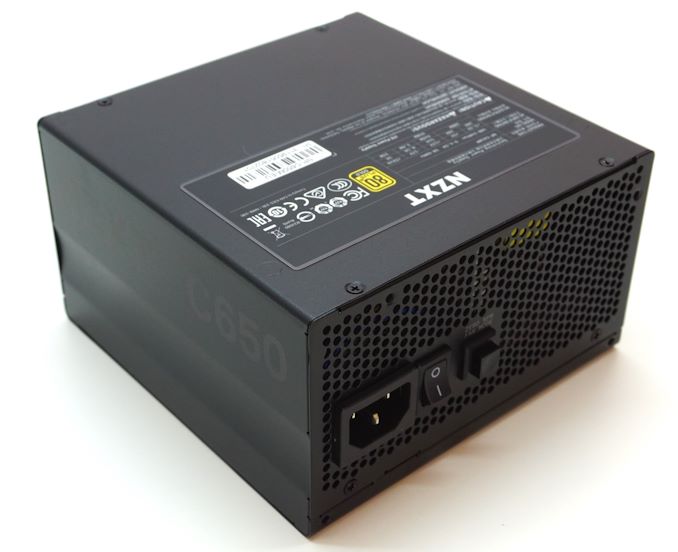 Quality is the strongest selling point of the NZXT C650. It is a unit based on a platform from Seasonic, arguably the most reputable PC PSU OEM, and it also happens to be a platform that was originally developed with long-term reliability in mind. The platform is designed so as to be efficient with the least possible stress on its parts, while the parts are all top quality products supplied by highly reputable manufacturers. It is no wonder why NZXT backs this unit up with a 10-year warranty – it is a product that, above all else, is designed to last.
The performance of the NZXT C650 is very good overall, with the designer clearly focusing on the power quality of the 12V line given the excellent figures we measured from the 12V rail. Readings from the 3.3V and 5V rails were not quite as good, though this isn't unique to NZXT, as most manufacturers tend to neglect the secondary voltage lines just a bit in favor of the major 12V line. The C650's thermal performance and acoustics were also well-balanced, creating a PSU that is quiet when expected and cool enough that it's not struggling to maintain that quiet nature.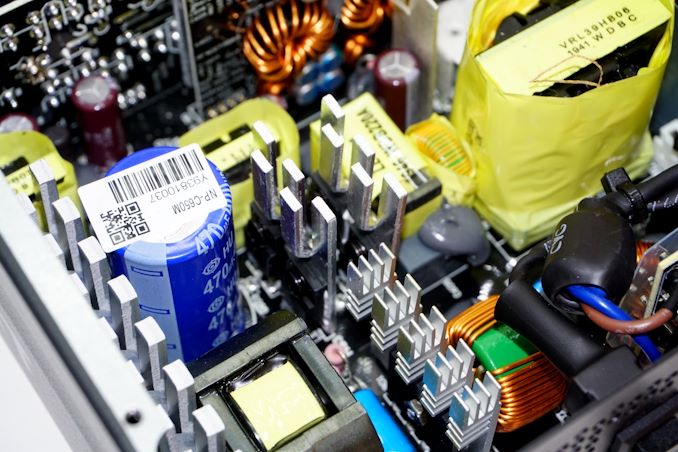 As a result, the NZXT C650 is a great PSU overall, with NZXT making the right choice to focus on quality and longevity. The $110 price tag on the PSU is a little bold for an 80Plus Gold unit, and its current availability is rather limited – presumably due to COVID-released shipping backups – which is challenging the market potential of the product. Nonetheless, we feel that the very high quality and estimated longevity of the C650 will entice a significant portion of advanced users and enthusiasts, who enjoy purchasing products that will last them for many years to come.