Introduction
For quite a while, NVIDIA has led ATI in driver user interface capabilities. The ForceWare driver series has supplied users with all kinds of options. NVIDIA owners have been able to have more control over the functionality of their cards than ATI owners through the ability to disable or enable advanced optimizations. ForceWare even allows users to associate certain settings with a particular game, allowing users to pick optimal settings once for each game.
Today, ATI fights back against NVIDIA on the software front and provides an extensive, clean, and powerful user interface in their Catalyst Control Center. We will take a look at the features of the new interface and just what ATI has done differently this time around.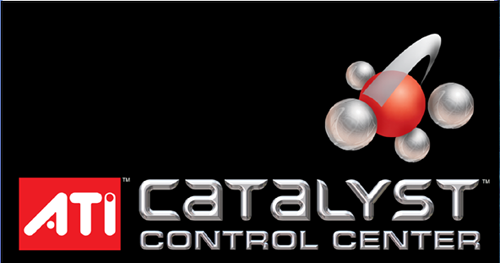 The fist thing that we will look at is the technology behind the new user interface from ATI. This time around, they decided to go with Microsoft's .NET as a backbone. The features that they include offer more control for the power user and greater accessibility for those who want to play computer games, but don't understand the difference between anisotropic filtering and a trout. Let's dive in and see what's under the hood of the Catalyst Control Center.