Power, Temperature, and Noise
As always, we'll take a look at power, temperature, and noise of the Radeon VII. While it is customary to look at voltages and clockspeeds, given the SMU changes that was not possible this first time around.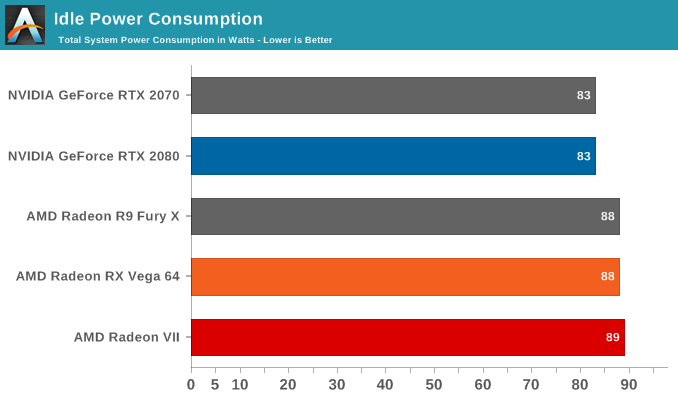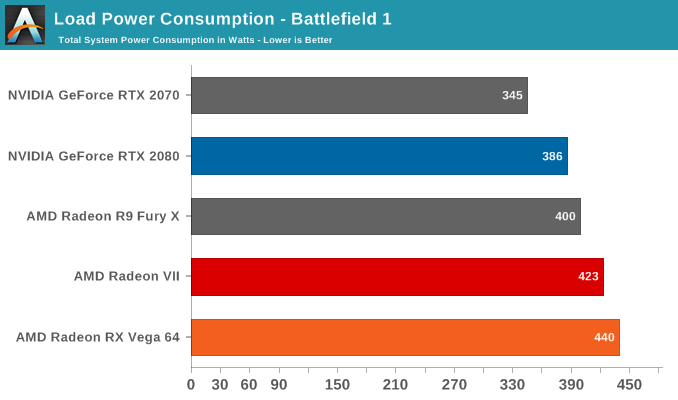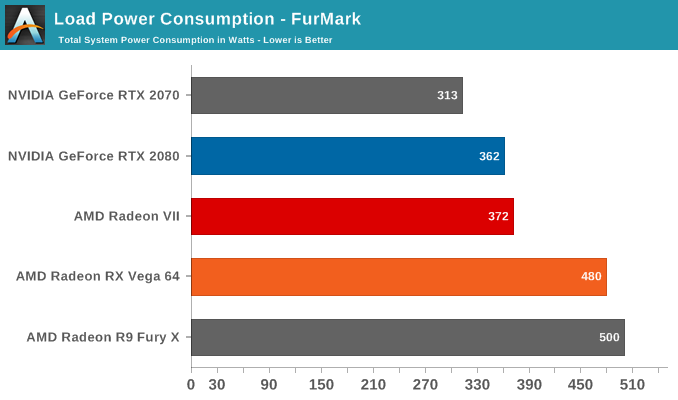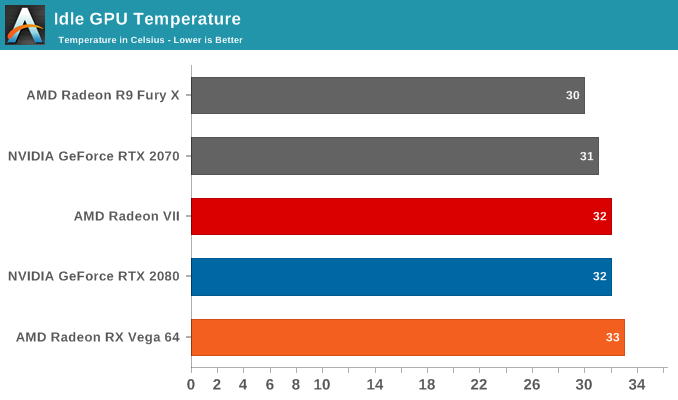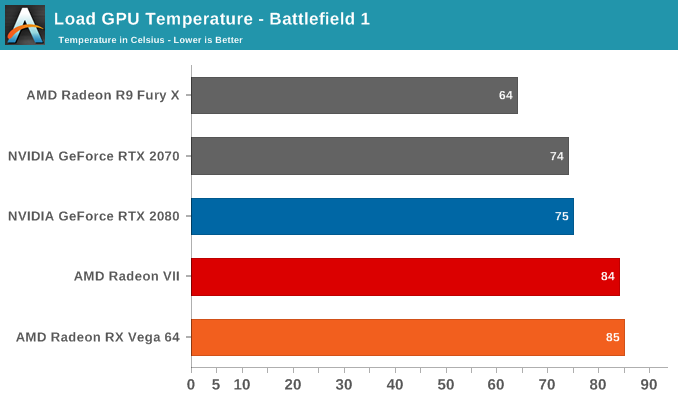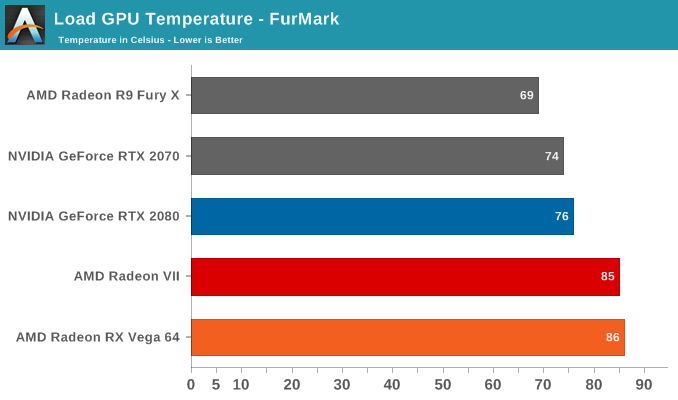 The noise levels of the card look surprising at first blush. Ultimately, what's happening here is the consequence of a very aggressive fan curve, one that invests all potential acoustic improvements of an open-air triple fan card for cooling capability. Going this route makes the fan noise comparable to RX Vega 64's blower.