ZTE
Grand Memo II LTE The ZTE Grand Memo II LTE is a phablet that's almost as big as its name with a 6" HD display. ZTE's press kit doesn't actually reference a resolution other than "HD", but it's safe to say that it probably means 720p, as 1080p would be FHD. ZTE is also claiming an 80% display to front face ratio, which would likely be the record for a phone. This is undoubtedly a mid-range phone though, because the SoC is a Snapdragon 400, although there's no clue as to what the SoC actually is. The spec list can be seen below: ZTE Grand Memo II LTE Display 6" 720p IPS LCD SoC Snapdragon 400 RAM 2 GB Rear Camera 13MP f/2.2 Front Camera 5MP f/2.2 WiFi 802.11b/g/n/ac Storage 16GB Battery 3200 mAh, 3.8V, 12.16 WHr WCDMA Bands 900/2100 MHz (Band 8...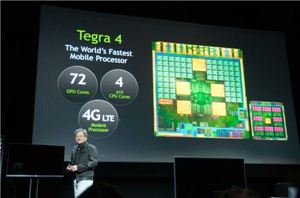 ZTE just announced that it would be building a Tegra 4 based smartphone for the China market in the first half of 2013. Given NVIDIA's recent statements about Tegra...
11
by Anand Lal Shimpi on 2/20/2013
ZTE is announcing a new smartphone today, the Grand X IN. It's their first Intel based smartphone, and it makes use of the same Medfield platform we reviewed back...
17
by Stefan Constantinescu on 8/30/2012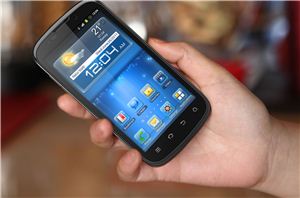 In May of last year NVIDIA was on a roll. Hot off the release of the first Tegra 2 based phones, NVIDIA announced the intent to acquire baseband manufacturer...
4
by Anand Lal Shimpi on 2/20/2012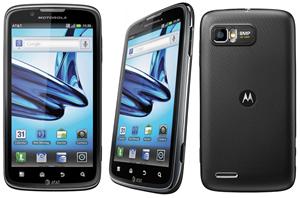 The Fall hits just keep coming. Today AT&T joined partners Motorola, Samsung, Pantech and newcomer ZTE to announce 5 new Android handsets due out this Fall. The line-up includes...
5
by Jason Inofuentes on 10/11/2011