ZTE
For some time now ZTE has been running a program to crowdsource the ideas for smartphones. The basis for this is to collect the ideas of consumers in order to best build the kind of device that consumers want. Some may actually disagree with this philosophy, but it's one that ZTE has taken to its extreme with their crowd sourced X (CSX) program, where X stands for any physically possible mobile device that consumers can dream up. ZTE's CSX program is now beginning to show results with the announcement of ZTE's first crowdsourced smartphone, the Hawkeye. Given that this is a very experimental way of developing a smartphone, ZTE is departing from their standard methods for development and distribution. They've set up a Kickstarter campaign...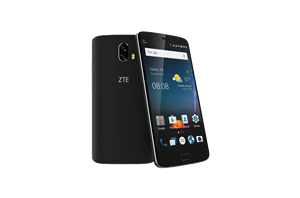 The competition for the mid-range smartphone market is fairly intense here at CES 2017. Right after the launch of Huawei's Honor 6X yesterday, ZTE is launching their direct competitor...
2
by Joshua Ho on 1/4/2017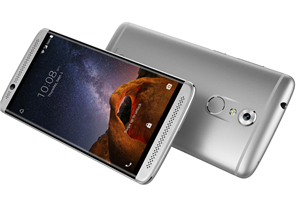 Pretty soon, IFA feels like it is going to overtake Mobile World Congress for smartphone and mobile type launches. With all the announcements already out, ZTE has one as...
39
by Ian Cutress on 9/3/2016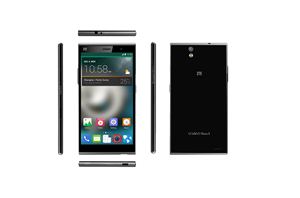 Grand Memo II LTE The ZTE Grand Memo II LTE is a phablet that's almost as big as its name with a 6" HD display. ZTE's press kit doesn't actually...
8
by Joshua Ho on 2/24/2014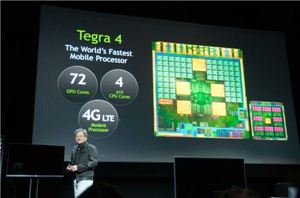 ZTE just announced that it would be building a Tegra 4 based smartphone for the China market in the first half of 2013. Given NVIDIA's recent statements about Tegra...
11
by Anand Lal Shimpi on 2/20/2013
ZTE is announcing a new smartphone today, the Grand X IN. It's their first Intel based smartphone, and it makes use of the same Medfield platform we reviewed back...
17
by Stefan Constantinescu on 8/30/2012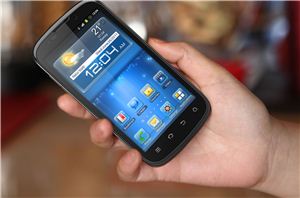 In May of last year NVIDIA was on a roll. Hot off the release of the first Tegra 2 based phones, NVIDIA announced the intent to acquire baseband manufacturer...
4
by Anand Lal Shimpi on 2/20/2012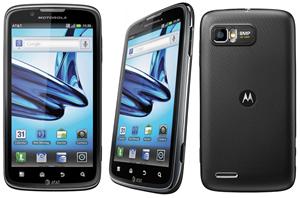 The Fall hits just keep coming. Today AT&T joined partners Motorola, Samsung, Pantech and newcomer ZTE to announce 5 new Android handsets due out this Fall. The line-up includes...
5
by Jason Inofuentes on 10/11/2011