ZigBee
The last couple of years has seen rapid proliferation of mesh networking kits / whole-home Wi-Fi systems in the market. Recent market research suggests that the mesh network segment is almost up to a quarter of the whole Wi-Fi router market. Almost all of the Wi-Fi system kits currently in the market (such as the Netgear Orbi, TP-Link Deco, D-Link Covr, Luma, eero etc.) are based on Qualcomm silicon. Notable exceptions are the Securifi Almond 3, Amped Wireless Ally, and the Ubiquiti Networks AmplifiHD (the AmplifiHD is also based on Qualcomm silicon). As part of the 2017 Computex announcements, Qualcomm is taking the lead in formalizing the roadmap for mesh routers. Most of the mesh networking features are based on Qualcomm's Wi-Fi SON (self-organizing networks...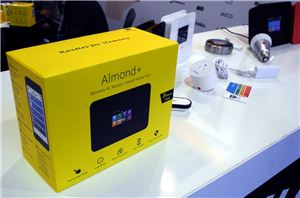 Securifi is famous for bringing out the world's first commercially available touchscreen router. We have covered them a couple of times in the past. They were one of the...
9
by Ganesh T S on 1/20/2016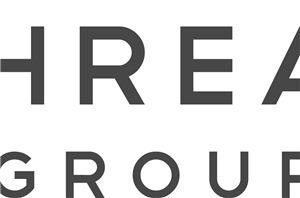 The increasing popularity of home automation (HA) equipment as well as the upcoming wearable market opportunities have fueled the Internet of Things (IoT) revolution. In the home automation front...
14
by Ganesh T S on 7/15/2014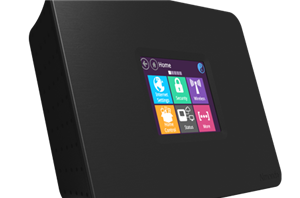 It isn't often that we write about products seeking crowd funding. We had written about ioSafe's Indiegogo campaign for the N2 NAS back in September 2012, and the review...
20
by Ganesh T S on 3/5/2013