ZigBee
Securifi is famous for bringing out the world's first commercially available touchscreen router. We have covered them a couple of times in the past. They were one of the first vendors to realize the potential of integrating radios for home automation protocols (ZigBee and Z-Wave) in a wireless router. Google also seems to be adopting this strategy with the OnHub routers which integrate Bluetooth and 802.15.4 support. Securifi's family of routers (the Almonds) consists of two product lines - one targeting the high-end market and the other aiming to be more affordable. At CES, Securifi launched the Almond 3, a new member in the second category. The following extract from the press brochure shows how the currently available models compare against each other. It is obvious...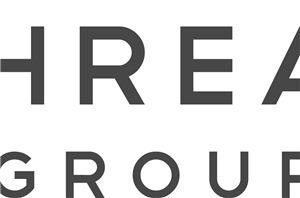 The increasing popularity of home automation (HA) equipment as well as the upcoming wearable market opportunities have fueled the Internet of Things (IoT) revolution. In the home automation front...
14
by Ganesh T S on 7/15/2014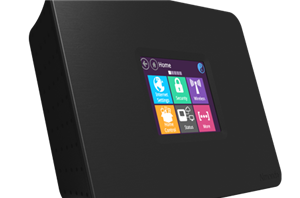 It isn't often that we write about products seeking crowd funding. We had written about ioSafe's Indiegogo campaign for the N2 NAS back in September 2012, and the review...
20
by Ganesh T S on 3/5/2013