Around this time last year, we had a chance to take a look at Dell's first ultrabook, the XPS 13. This was an ultrabook I was for the most part fond of, but one that was clearly suffering from being first generation ultrabook hardware. Ultra low-voltage Sandy Bridge chips were perfectly serviceable, but they could still generate a tremendous amount of heat in a chassis the size of the XPS 13. That meant noise and heat were both serious issues. Compounding that was a routine, run-of-the-mill, utterly dismal 1366x768 TN panel display.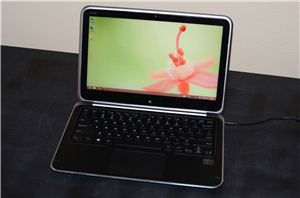 Dell's XPS line is for their premium consumer offerings, with some overlap between the consumer and professional users gravitating towards these systems. The XPS 12 Duo carries that "catering...
57
by Jarred Walton on 2/22/2013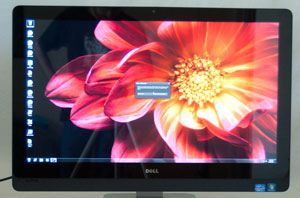 The last time we reviewed an all-in-one from Dell, our impressions were decidedly less than favorable. Dell delivered a polished software experience, but the Inspiron One 2320 we saw...
68
by Dustin Sklavos on 5/29/2012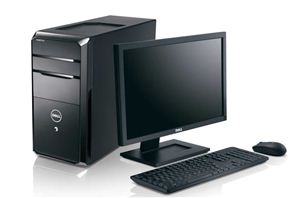 In the continuing deluge of Intel 3rd Generation Core i-Series product announcements, Dell has released details on their XPS and Vostro desktops, along with their Inspiron laptops. For now...
17
by Jarred Walton on 5/2/2012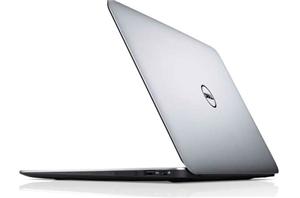 While Dell is one of the last vendors to actually announce an entry in Intel's ultrabook category, their announcement is a bit of a doozy, and it arrives alongside...
13
by Dustin Sklavos on 1/10/2012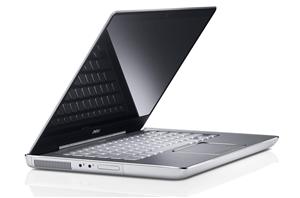 We did a thorough review of the base model Dell XPS 14z last week for the official announcement, and starting today the XPS 14z is available for ordering. At...
8
by Jarred Walton on 11/1/2011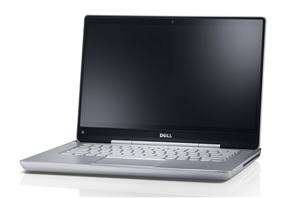 Late last year, Dell announced the relaunch of their XPS brand. Since the announcement, we've reviewed several XPS laptops that have impressed in various ways. The XPS 15 is...
60
by Jarred Walton on 10/24/2011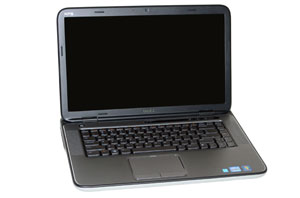 One of our favorite mainstream notebooks last year was Dell's XPS 15—provided you purchased the upgraded 1080p LCD. It managed to hit the market before talk of Sandy Bridge...
76
by Jarred Walton on 4/20/2011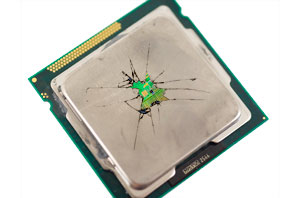 The past week shook up the whole computer industry with Intel's announcement that a potential flaw in their Cougar Point chipset required a respin to fix. In the ensuing...
49
by Jarred Walton & Vivek Gowri on 2/7/2011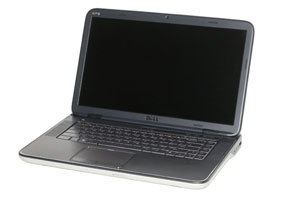 As we discussed a couple weeks back, Dell has relaunched their XPS brand for laptops, with a focus on quality and "mainstream performance". The latter means that unlike previous...
94
by Jarred Walton on 11/10/2010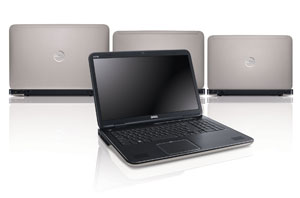 Dell's first XPS system debuted way back in 1993, with the first XPS laptops coming a decade later. The past several years have been quiet on the XPS front...
79
by Jarred Walton on 10/21/2010