Wearables
Back in the first half of 2015 Apple released the first version of the Apple Watch. The Apple Watch was a long-rumored product, often referred to as the iWatch before its release. At the time, it represented the best attempt that I had seen to provide a compelling smartwatch experience, but it was clearly a first generation product with many flaws. It was not unlike the iPhone 2G or the iPad 1 in that regard, and for all the things it did well, there were other parts of the experience that really didn't deliver. While this shouldn't have been unexpected given the nature of first generation products, when a device is surrounded by so much hype for so many years, expectations can begin to...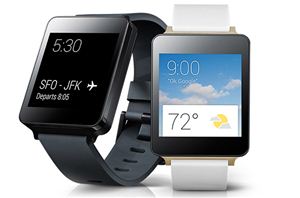 Last month's Google IO saw the official introduction of Google's Android Wear as well as the first two devices to run the new wearable OS. Among those was LG's...
1194
by Anand Lal Shimpi on 7/25/2014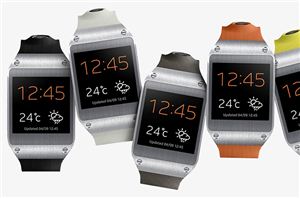 Samsung's original Galaxy Gear was one of the first in an initial wave of Android smartwatches. It ran Android at a time where a smartwatch was not a form...
12
by Brandon Chester on 7/21/2014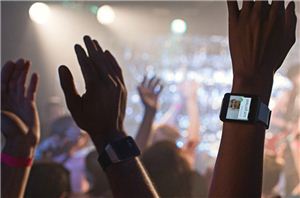 For the past couple of years we've noticed a shift in focus of dominant players in the smartphone space. As the smartphone market moves from rapid expansion to a...
151
by Anand Lal Shimpi on 7/11/2014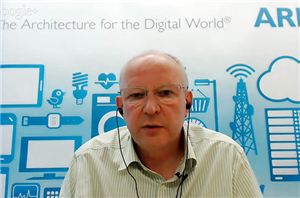 For those of you who weren't able to catch the live stream be sure to watch our interview with ARM Fellow and all around GPU expert Jem Davies. In...
5
by Anand Lal Shimpi on 7/9/2014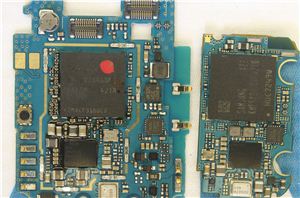 Last week at IO, Google gave attendees a choice of one of two Android Wear devices to take home and get experience with the platform. Although I personally opted...
26
by Anand Lal Shimpi on 6/30/2014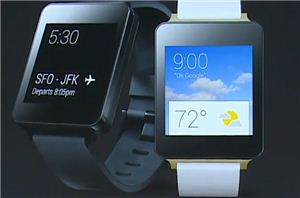 Today at Google IO Google gave the world a sneak peak at some of the features of their upcoming Android Wear OS. They also announced that the first two...
13
by Brandon Chester on 6/25/2014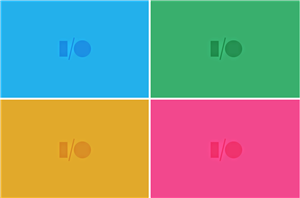 We will be live blogging the Google IO keynote starting at 9AM PT/12PM ET. Check back for live coverage when it starts!
25
by Anand Lal Shimpi on 6/25/2014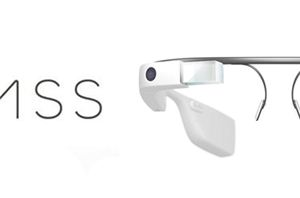 Although Google I/O is less than 24 hours away, Google has decided to make some announcements regarding Google Glass which should be beneficial for all current and future users...
13
by Brandon Chester on 6/24/2014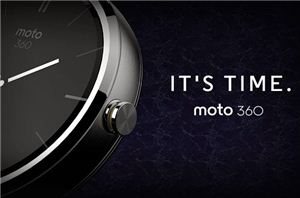 Google has finally announced its entrance into the smartwatch segment with the platform Android Wear. Much like how Android is a broadly adopted platform by many smartphone OEMs, Google...
30
by Joshua Ho on 3/18/2014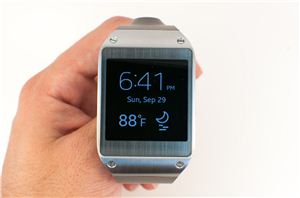 Galaxy Gear is Samsung's new entry into the smartwatch arena, a market with a growing number of new attempts to deliver the ideal wrist-wearable smartphone accessory. How does it...
73
by Brian Klug on 10/1/2013
Last night I got a reminder from my friend Vlad that my Galaxy Gear headline wasn't technically accurate - the Gear wasn't Samsung's first wearable. I responded saying that...
12
by Anand Lal Shimpi on 9/5/2013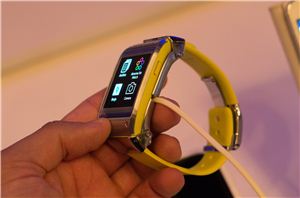 As the smartphone and tablet markets shift from high growth to the early stages of maturity, forward looking companies are looking at other adjacent markets for continued growth. Wearable...
80
by Anand Lal Shimpi on 9/4/2013