Volta
Today at their annual GPU Technology Conference keynote, NVIDIA's CEO Jen-Hsun Huang announced the company's first Volta GPU and Volta products. Taking aim at the very high end of the compute market with their first products, NVIDIA has laid out a very aggressive technology delivery schedule in order to bring about another major leap in GPU deep learning performance. As a quick history lesson, NVIDIA first unveiled the Volta architecture name all the way back in 2013. What eventually happened with their architectures wasn't what was originally announced – Maxwell and Volta became Maxwell, Pascal, and Volta – but Volta is the last GPU architecture on NVIDIA's current public roadmap. Until now, all we've known about Volta is that it existed; NVIDIA has opted to...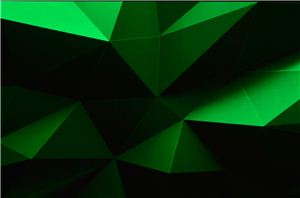 Taking place today is NVIDIA's keynote for GTC 2017. This keynote provides an annual, high-level overview of what NVIDIA is planning over the next couple of years. And with...
23
by Ryan Smith on 5/10/2017
Bosch and NVIDIA on Thursday announced plans to co-develop self-driving systems for mass-market vehicles. The solutions will use NVIDIA's next-generation codenamed Xavier SoC as well as the company's AI-related...
43
by Anton Shilov on 3/18/2017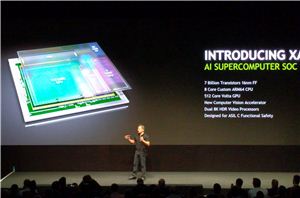 Ever since NVIDIA bowed out of the highly competitive (and high pressure) market for mobile ARM SoCs, there has been quite a bit of speculation over what would happen...
36
by Ryan Smith on 9/28/2016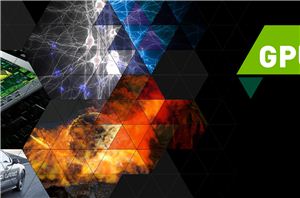 In something of a surprise move, NVIDIA took to the stage today at GTC to announce a new roadmap for their GPU families. With today's announcement comes news of...
68
by Ryan Smith on 3/26/2014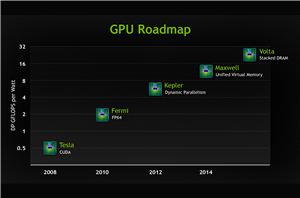 As we covered briefly in our live blog of this morning's keynote, NVIDIA has publically updated their roadmap with the announcement of the GPU family that will follow 2014's...
17
by Ryan Smith on 3/19/2013