Virtual Reality
At SIGGRAPH this week, HP has lifted the lid on parts of their Commercial VR strategy, announcing three major aspects of their implementation. In talking with HP, they are confident there is an opportunity in that commercial VR space. The Z VR Backpack for Commercial HP's new commercial VR strategy will have three major points: The first is to deliver the best and most immersive VR and compute experience. Second is to have an end to end solution. Last is to learn and invest with their partners while keeping an eye on mixed reality. These points, according to HP, translate into optimizing their investment and cut costs for commercial customers. Out of those points come three announcements. The first announcement is the Z VR Backpack. This is...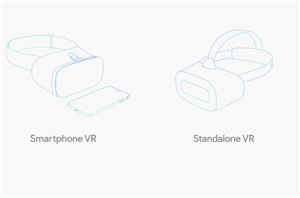 Today at its annual developer conference, Google made several announcements about what augmented and virtual reality projects it and its partners have been working on. Google just launched its...
5
by Matt Humrick on 5/17/2017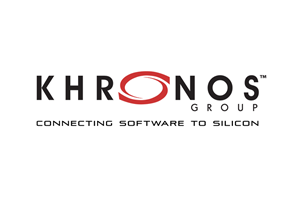 It's no secret that at this early point in the lifecycle of VR that there are many different platforms, solutions and paths to choose from when it comes to...
13
by Ian Cutress on 12/7/2016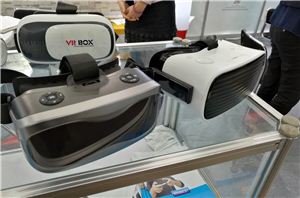 For the show this year, I left one day free just to roam freely around the show, looking for some insights or random bonus stories. One of the things...
58
by Ian Cutress on 9/9/2016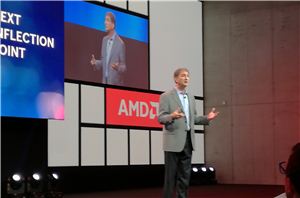 We're here with AMD's CTO on stage for the IFA show.
63
by Ian Cutress on 9/3/2016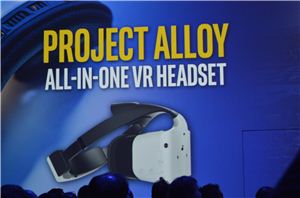 During the Keynote today at IDF, Intel showed off the next play into the Virtual Reality design space. In an interesting twist, their new Project Alloy headset was demonstrated...
20
by Ian Cutress on 8/16/2016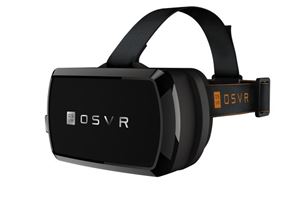 The Open Source Virtual Reality (OSVR) headsets have been progressing in the new field of VR for some time, releasing and demoing several versions of their Hacker Development Kit...
14
by Brett Howse on 6/13/2016