UltraHD
Yesterday the Blu-ray Disc Association formally completed the Ultra HD Blu-ray specification. The specification has been under development for some time, with the first information about it being released in September of last year. The new specification allows for higher resolutions, a greater range of colors, and larger capacity disks in order to store a new generation of Ultra HD content. The biggest point of the new Ultra HD Blu-ray specification lies in its name. Ultra HD Blu-ray will support the 3840x2160 Ultra HD resolution that has become standard across so called "4K" or Ultra HD televisions. That being said, an increase in resolution is not the only important part of the Ultra HD Blu-ray spec. The Ultra HD content standard, more accurately known as...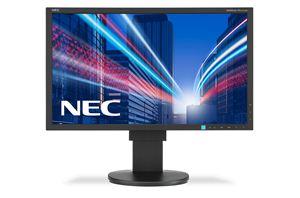 The NEC EA244UHD is the first UltraHD (UHD) monitor from NEC. While it's not from their professional line, it has many of the features we've come to expect in...
57
by Chris Heinonen on 8/7/2014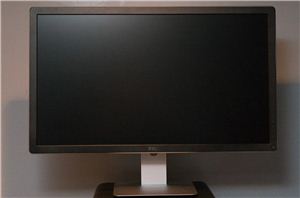 Last year I spent time with one of the first UltraHD monitors to be come out and came away convinced of the benefits. Even though the screen size was...
86
by Chris Heinonen on 4/1/2014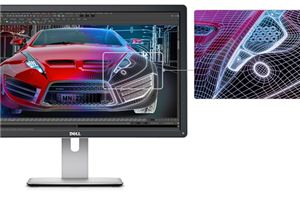 The other day we reported that Dell had leaked information regarding a high quality, wide color range 24" Ultra HD monitor, named the UP2414Q. Dell has since placed...
51
by Ian Cutress on 12/4/2013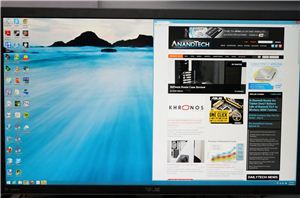 Many consider me to be a 4K hater. The past few trade shows I've attended have been pushing it on consumers to replace their TVs, but I see less...
166
by Chris Heinonen on 7/23/2013