Spotify is already one of the most popular music streaming services on the planet with over 24 million active users, and over a fourth of them (~ 6 million) being Spotify Premium subscribers. Spotify was in the news back in January when it introduced ad-supported, no-limits streaming on the desktop and across iOS and Android devices, just in time for the launch of the Beats Music streaming service. Today's announcement is squarely targeted towards the college demographic in the US, which can now avail an ad-free, unlimited streaming, Spotify Premium subscription for $4.99 a month as long as they provide proof of their current enrollment status at a valid educational institute in the United States. The offer works with both new and existing accounts, and...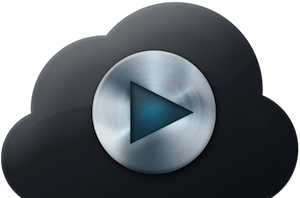 I've always been a huge fan of apps that live in the OS X menu bar because they provide status updates, system information and quick access to program functions...
5
by Saumitra Bhagwat on 9/19/2012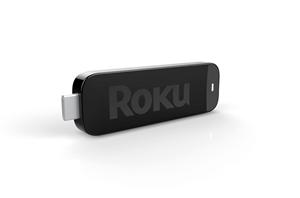 Smart TVs will be a big deal this year. If you sunk your money on one of last year's 3D sets, you probably don't want to do it again...
2
by Jason Inofuentes on 1/5/2012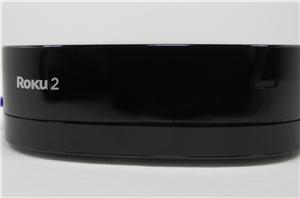 Roku just announced a software update that is rolling out to its Roku 2 and LT lines, bringing several changes that should bring a smile to many users faces...
7
by Jason Inofuentes on 12/14/2011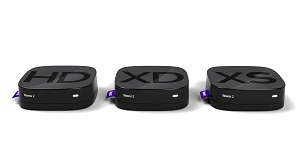 Roku announced today that they intend on bringing Roku boxes to the U.K. and Canada in 2012. In tandem with this announcement, Roku also plans on supporting region specific...
0
by Amman Sood on 11/17/2011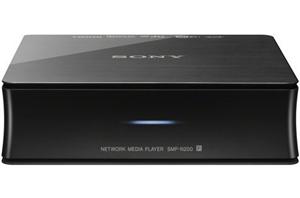 Moving TVs off the shelf is no easy task, so the industry joins in hyping initiatives every year. Last year it was 3D, this year it's Smart. We haven't...
6
by Jason Inofuentes on 9/19/2011