I've always been a huge fan of apps that live in the OS X menu bar because they provide status updates, system information and quick access to program functions. These apps are popular becuse they pack a lot of functionality without taking up a lot of space. iStat menus, is an excellent example of an app that provides a plethora of system information quickly and efficiently; apps like SkipTunes let you conveniently control your music without cluttering your desktop, right from the menu bar. So last week, I came across this new app for OS X called CloudPlay, developed by Amir Malik (check out his other projects here), which totally blew me away. We've all been to house parties; there's always a laptop, and its almost...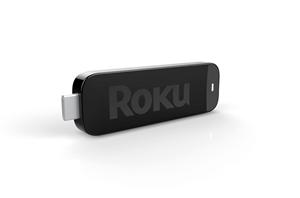 Smart TVs will be a big deal this year. If you sunk your money on one of last year's 3D sets, you probably don't want to do it again...
2
by Jason Inofuentes on 1/5/2012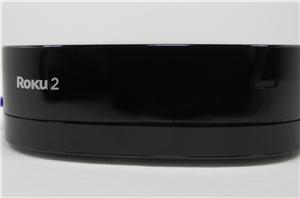 Roku just announced a software update that is rolling out to its Roku 2 and LT lines, bringing several changes that should bring a smile to many users faces...
7
by Jason Inofuentes on 12/14/2011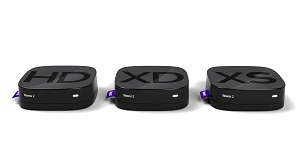 Roku announced today that they intend on bringing Roku boxes to the U.K. and Canada in 2012. In tandem with this announcement, Roku also plans on supporting region specific...
0
by Amman Sood on 11/17/2011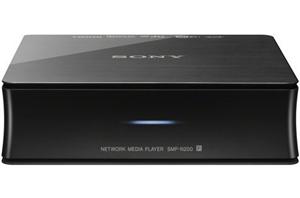 Moving TVs off the shelf is no easy task, so the industry joins in hyping initiatives every year. Last year it was 3D, this year it's Smart. We haven't...
6
by Jason Inofuentes on 9/19/2011