SteelSeries is a manufacturer of gaming-related peripherals and hardware with a very large selection of products. Today, we have their most advanced (and expensive) mouse, the Sensei Wireless. Can a $160 mouse possibly offer enough to justify that price? Read on for our review.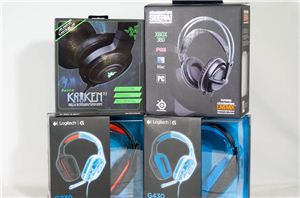 People underspend on peripherals. There, I said it. Paying up for quality, be it a keyboard, a mouse, or a gaming headset, usually results in a measurably better experience...
24
by Dustin Sklavos on 8/30/2013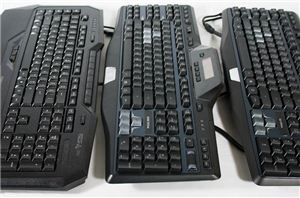 I recently had an extended chat with a product manager at Corsair over keyboards. Their Vengeance K-series mechanical keyboards have apparently been selling well, and that's understandable; they're attractive...
46
by Dustin Sklavos on 8/2/2013