SteelSeries
SteelSeries is best known for their keyboards, with MSI using SteelSeries designed keyboards in their gaming laptops for quite a few years now. They have a variety of other peripherals as well, including mice, surfaces, headsets, and various gaming controllers. Focusing on just keyboards for a moment, they have two product lines, the G-LINE features mechanical Cherry MX switches while the APEX line is for users that prefer membrane switches. (Yes, apparently such people do exist.) Here's where things get interesting. At CES, SteelSeries was showing off a new mechanical switch that they worked with Kailh to design. They're calling this the Linear QS1 switch, and it's completely different from existing mechanical switches as far as I can tell. It features 3mm travel with a...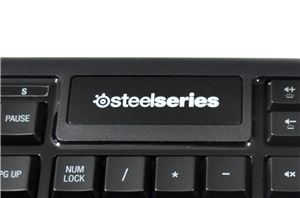 RGB variants of mechanical keyboards are very popular nowadays, but what about those users that want to stick with a classic membrane keyboard and gamers on a budget? SteelSeries'...
19
by E. Fylladitakis on 10/20/2014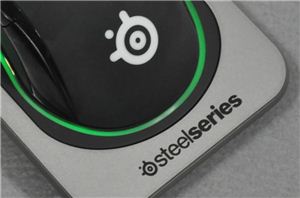 SteelSeries is a manufacturer of gaming-related peripherals and hardware with a very large selection of products. Today, we have their most advanced (and expensive) mouse, the Sensei Wireless. Can...
83
by E. Fylladitakis on 5/1/2014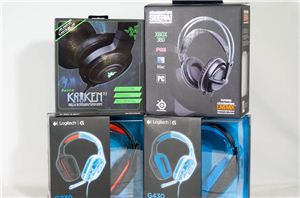 People underspend on peripherals. There, I said it. Paying up for quality, be it a keyboard, a mouse, or a gaming headset, usually results in a measurably better experience...
25
by Dustin Sklavos on 8/30/2013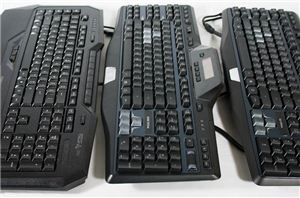 I recently had an extended chat with a product manager at Corsair over keyboards. Their Vengeance K-series mechanical keyboards have apparently been selling well, and that's understandable; they're attractive...
46
by Dustin Sklavos on 8/2/2013