My weirdest meeting was probably with Pantech, who I met with in the Convention Center main concourse and seemed to not have an official presence at CES. Pantech's main announcement was the Discover, a 4.8" 720p Snapdragon S4 LTE device offered by AT&T for $49 on contract. This is Pantech's first shot at making a really decent Android handset, a device they are hoping will rehabilitate Pantech's image and relevance in the smartphone age. And really, the Discover isn't a bad start. It's based around Qualcomm's now-ubiquitous MSM8960 chipset with dual-core Krait at 1.5GHz and Adreno 225 graphics, along with an integrated LTE module. The display is a decent 4.8" 720p unit, though not one that will blow you away with colours or viewing...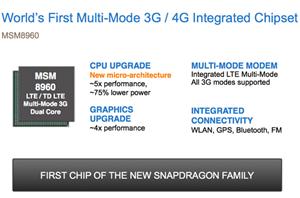 Earlier today Qualcomm briefed analysts on its Snapdragon SoC roadmap. The current Snapdragon is available in both 65nm and 45nm versions integrating a single Scorpion CPU core running at...
44
by Anand Lal Shimpi on 11/17/2010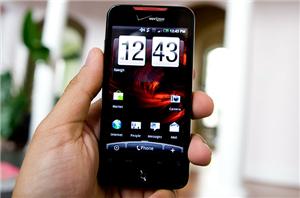 I'm very proud of companies like ASUS and HTC. These aren't your tradtional consumer electronics companies. They have their roots in the OEM business, working hard but for very...
59
by Anand Lal Shimpi on 5/10/2010