SM2258
ADATA has introduced two new families of 3D NAND-based SSDs aimed at industrial applications. Dubbed the ISSS314 and the IM2P3388, these drives are designed to handle extreme temperatures as well as humidity levels, allowing them to work reliably in very tough environmental conditions. The more powerful IM2P3388 drives use a PCIe interface and offer high performance levels along with a powerful ECC engine and encryption, whereas the less speedy ISSS314 uses a SATA interface and offers very low power consumption that barely tops 2.5 W. The IM2P3388: M.2, High Performance, Extreme Temps, Encryption, TCG Opal The ADATA IM2P3388 is an M.2 drive that uses a NVMe PCIe 3.0 x4 interface and is based on 3D MLC NAND. This specific drive is designed to withstand ESD and...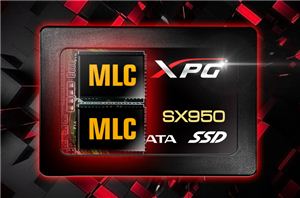 ADATA has launched a new lineup of its XPG-series SSDs, with the new models featuring 3D MLC NAND flash and targeted at gaming PCs. The new XPG SX950 family...
26
by Anton Shilov on 2/16/2017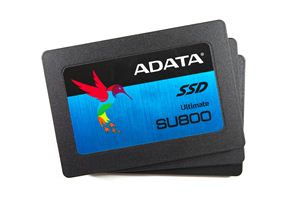 ADATA's Ultimate SU800 is their first SSD to use 3D NAND and the first 3D NAND SSD from a company that doesn't manufacture their own NAND flash memory. The...
34
by Billy Tallis on 2/1/2017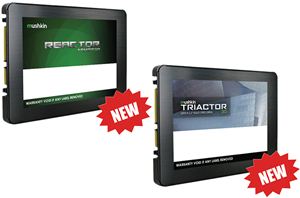 Mushkin at CES demonstrated its new SSDs in 2.5"/7 mm form-factor aimed at mainstream PCs with a SATA interface. The new Reactor Armor 3D and Triactor 3D use 3D...
36
by Anton Shilov on 1/16/2017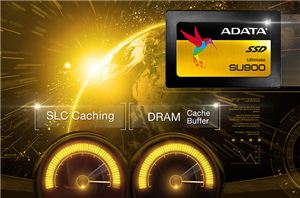 ADATA has introduced its second family of consumer SSDs featuring 3D MLC NAND memory. The Ultimate SU900 drive is claimed to be designed for users who value extended reliability...
12
by Anton Shilov on 12/16/2016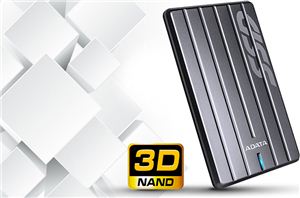 ADATA last week announced its new SC660H and SV620H external SSDs, featuring 3D TLC NAND memory, which are new versions of the SC660 and the SV620 drives introduced last...
5
by Anton Shilov on 12/14/2016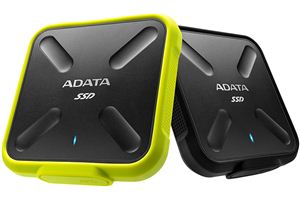 ADATA last week introduced its third SSD featuring 3D NAND memory. The new SD700 is a dust, water and shockproof drive that has up to 1 TB of capacity...
8
by Anton Shilov on 11/21/2016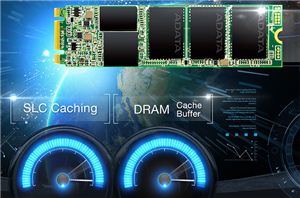 This week ADATA expanded the lineup of its SSDs featuring 3D NAND memory by announcing its Ultimate SU800 drives in an M.2 form-factor. The new SSDs offer similar performance...
9
by Anton Shilov on 11/4/2016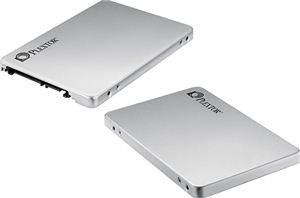 Plextor has introduced its new family of entry-level SSDs, which could become the most affordable drives in the company's lineup in the coming months. The S2C SSDs use TLC...
17
by Anton Shilov on 10/7/2016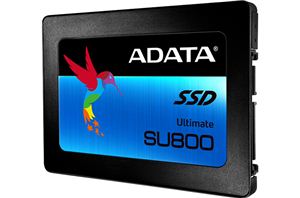 ADATA has formally introduced its first SSDs based on 3D NAND flash memory. The Ultimate SU800 drives are designed for price-conscious market segments and use SATA interface, which means...
11
by Anton Shilov on 8/25/2016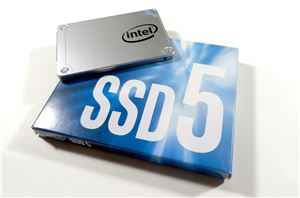 With no in-house controller or NAND suitable for an entry level consumer SSD to compete in today's market, Intel has turned to third-party suppliers for the key components of...
78
by Billy Tallis on 6/23/2016