Skylake-SP
A few weeks ago we talked about Tyan's demonstration of two new HPC servers for high-performance computing and deep workloads, the Tyan FT77D-B7109 and FT48B-B1700. Tyan looks to continue updating their HPC server platform using Intel's newly launched Skylake-SP Xeons, and this week has added the GA88-B5631, TN200-B7108-X4S, and GT62F-B5630 to their lineup. A peer-to-peer single root complex 1U server, the GA88-B5631 server platform can be used for cognitive computing workloads like AI and Machine Learning. This platform supports up to four Xeon Phi coprocessors and a full height / half length PCIe x16 card, allowing a networking adapter to reach speeds of up to 100 Gb/s with items like EDR InfiniBand or 100 Gigabit Ethernet. The server has 12 DIMM slots (6 channels...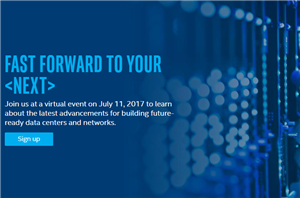 Today Intel is running an event announcing the latest developments in their data center business. We're ready to live blog the registration-only event, and expect to see Navin Shenoy...
11
by Ian Cutress & Anton Shilov on 7/11/2017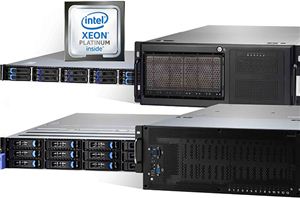 At ISC 17 this sweek, TYAN has demonstrated two new HPC servers based on the latest Intel Xeon processors for high-performance computing and deep learning workloads. The new HPC...
3
by Anton Shilov on 6/23/2017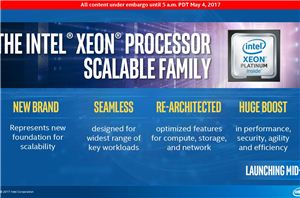 One of the more interesting elements of last week's news was that some of the names of the future Intel Xeon processors, based on the Skylake microarchitecture, were accidentally...
21
by Ian Cutress on 5/4/2017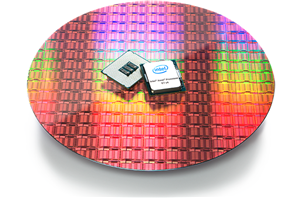 Presumably by accident, Intel this week has published a list of its upcoming processors that belong to the soon-to-launch Skylake Xeon families. The names were published by Intel in...
32
by Ian Cutress & Anton Shilov on 4/27/2017