Silicon Motion
The SSD industry has been talking about TLC NAND for over three years now. We published our first post, Understanding TLC NAND, back in early 2012, but in three years we have actually seen very little TLC NAND making it to the SSD market. Samsung was an early adopter back in 2012, but aside from it and SanDisk we've yet to see any TLC drives enter the market. Silicon Motion's SM2256 is set to change that because it's the first commercially available controller and firmware combo with TLC support, which will enable companies like Kingston, ADATA and the like to use TLC NAND in their SSDs. We got an early reference design sample from Silicon Motion in for testing to see how the SM2256...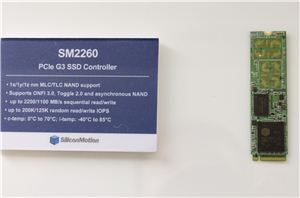 Silicon Motion has remained relatively quiet about its plans for a PCIe controller. We have known that the company is working on one (well, it would be a major...
11
by Kristian Vättö on 6/9/2015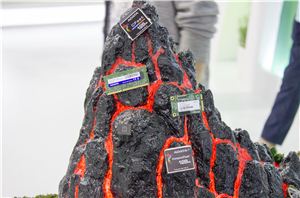 After a long week of meetings and over a day worth of traveling, I'm finally back from Taipei. Given our hectic schedule (it was just me and Ian at...
7
by Kristian Vättö on 6/8/2015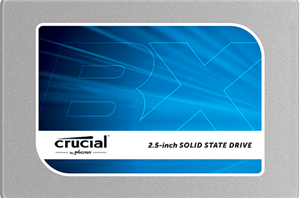 Crucial has been doing very well in the client SSD market during the past year. Crucial's/Micron's ability to quickly roll out the 16nm NAND node definitely paid off because...
65
by Kristian Vättö on 4/10/2015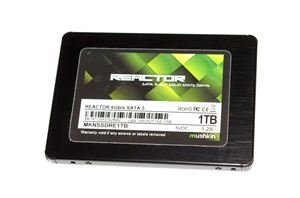 Silicon Motion has practically become the new SandForce. Almost every tier three manufacturer (i.e. one with no controller/firmware IP or NAND fab) has released an SM2246EN based drive in...
68
by Kristian Vättö on 2/9/2015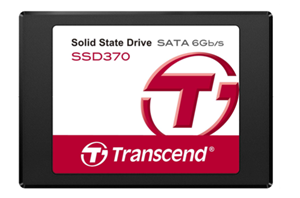 We got the first glimpse of Transcend's SSD370 at Computex last year and now the drive has been in retail for quite some time. The interesting bit about the...
39
by Kristian Vättö on 1/27/2015
Mushkin had a couple of new and upcoming products in its suite during CES. The first one is a new Striker SSD, which uses Phison's S10 controller coupled with...
12
by Kristian Vättö on 1/13/2015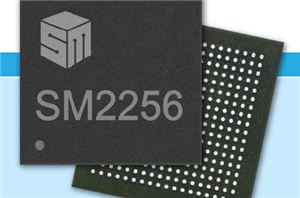 A couple of weeks ago at Flash Memory Summit, Silicon Motion launched their next generation SATA 6Gbps SSD controller. Dubbed simply as SM2256, the new controller is the first...
8
by Kristian Vättö on 8/20/2014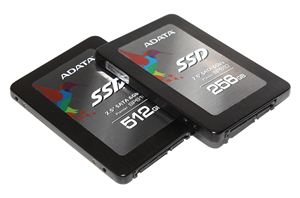 The ADATA Premier SP610 is the first SSD with a new Silicon Motion SM2246EN controller to enter our test labs. This is a drive going after the lower cost...
24
by Kristian Vättö on 6/27/2014