Silicon Motion
Crucial has been doing very well in the client SSD market during the past year. Crucial's/Micron's ability to quickly roll out the 16nm NAND node definitely paid off because the MX100 really nailed it when it came to cost and overall value. The MX100 set a new bar for mainstream SSD prices while still providing solid performance in typical client-level workloads. Back at CES, Crucial introduced some fresh faces to its client SSD lineup by announcing the MX200 and BX100. The MX200 is essentially a retail version of Micron's M600 that was launched last year and which we already reviewed, but the BX100 is a totally new series that utilizes Silicon Motion's popular SM2246EN controller with custom Crucial firmware. Can the BX100 provide what...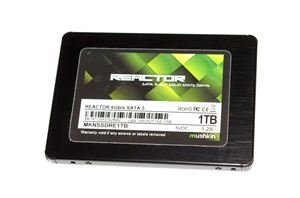 Silicon Motion has practically become the new SandForce. Almost every tier three manufacturer (i.e. one with no controller/firmware IP or NAND fab) has released an SM2246EN based drive in...
68
by Kristian Vättö on 2/9/2015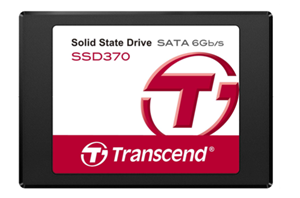 We got the first glimpse of Transcend's SSD370 at Computex last year and now the drive has been in retail for quite some time. The interesting bit about the...
39
by Kristian Vättö on 1/27/2015
Mushkin had a couple of new and upcoming products in its suite during CES. The first one is a new Striker SSD, which uses Phison's S10 controller coupled with...
12
by Kristian Vättö on 1/13/2015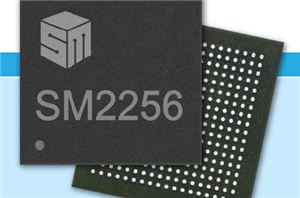 A couple of weeks ago at Flash Memory Summit, Silicon Motion launched their next generation SATA 6Gbps SSD controller. Dubbed simply as SM2256, the new controller is the first...
8
by Kristian Vättö on 8/20/2014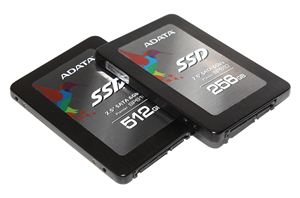 The ADATA Premier SP610 is the first SSD with a new Silicon Motion SM2246EN controller to enter our test labs. This is a drive going after the lower cost...
24
by Kristian Vättö on 6/27/2014