In its first major announcement since the acquisition by AMD, SeaMicro unveiled its SM15000 server. This is an updated version of the standard 10U SeaMicro chassis with 64 compute card slots. The new SM15K can accept both Intel Ivy Bridge and AMD Piledriver based processor cards. Despite being AMD owned, SeaMicro is committed for generations to come to supplying both Intel and AMD based servers. Seamicro still supports Intel based clusters to make sure that they do not alienate some of their customers. In virtualized environments, moving around VMs only works well if you standarize on Intel or AMD. So Seamicro will still build Intel based clusters for next years. SeaMicro is particularly proud of the fact that its processor network fabric can support other...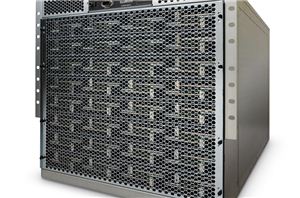 At its 2012 Financial Analyst Day, AMD mentioned a conscious shift towards being a more agile company. Wanting a bigger piece of the high margin server market, AMD is...
5
by Anand Lal Shimpi on 3/2/2012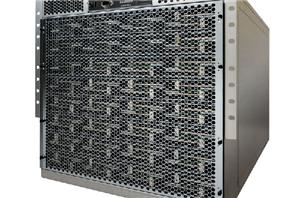 The past couple of years have shown us a lot can be done with very modest CPU power thanks to Moore's Law. Everything from netbooks to smartphones rely on...
53
by Anand Lal Shimpi on 6/14/2010