Alongside the Seagate 600 and 600 Pro SATA SSDs, Seagate is also announcing its 1200 SSD aimed squarely at the enterprise market. While the 600/600 Pro use Link A Media's LM87800 controller with some degree of Seagate firmware customization, the 1200 apparently uses a fully custom Seagate designed controller. Seagate is planning on using a mixture of custom designed and 3rd party controllers with Seagate custom firmware depending on the application. As I hinted at in our review of the Seagate 600/600 Pro SSDs, I don't believe the Link A Media relationship is one that will last - eventually I see Seagate transitioning to its own controllers. The 1200 is an indication of just that. We don't know a whole lot about the 1200 other...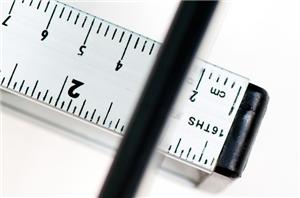 As a desktop user I never really jumped on the external storage craze. I kept a couple of terabyte drives in RAID-0 inside my chassis and there's always the...
31
by Anand Lal Shimpi on 4/5/2011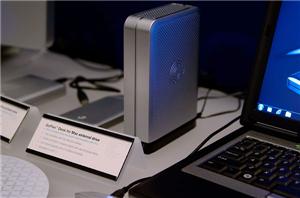 I met with Seagate briefly at the show and it gave me an update on additions to its drive lineup. Unfortunately there still are no updates to the Momentus...
15
by Anand Lal Shimpi on 1/10/2011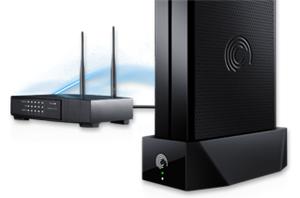 If you've got more than one PC in the home, having a network drive to share files, stream media and create backups can make a lot of sense. Seagate...
26
by Rajinder Gill on 10/10/2010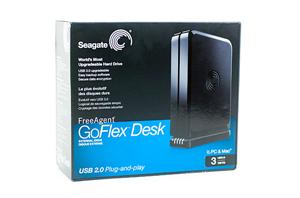 Seagate recently announced the world's first 3TB 3.5" HDD. There's just one catch: it's external only. The FreeAgent GoFlex Desk 3TB arrived in our labs over a week ago...
79
by Anand Lal Shimpi on 8/23/2010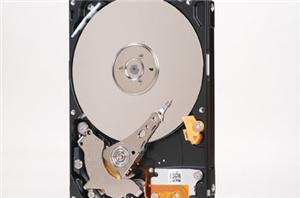 The promise of Hybrid HDDs has come and gone with no champion. Today Seagate is announcing its Momentus XT, a 2.5" 7200 RPM notebook drive (9mm form factor) with...
120
by Anand Lal Shimpi on 5/24/2010