SD cards
As part of our CES 2017 vendor visits, we talked to Mushkin and Edge Memory about their upcoming products. For those unaware, both Mushkin and Edge Memory are brands of Avant Technology. Both brands share a number of products, with Edge Memory focusing more on the enterprise and SMB / SME market segment. Mushkin's CES 2017 announcements have already been covered last week. The external direct-attached storage products are being currently prepared for sale under the Edge Memory brand. The most interesting of all the new products are the VSC SD cards (Video Speed Class). While the SD Association recently announced the A1 application-performance class for use in general computing environments, the Video Speed Class rating is meant for cards used in video recording environments...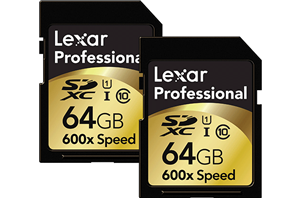 The SD Association this week announced the SD Specification 5.1, which will introduce the so-called Application Performance Classes that will specify minimum read and write IOPS performance supported by...
21
by Anton Shilov on 11/28/2016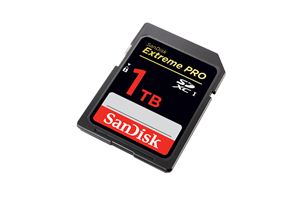 In recent years we have seen the development of 3D NAND push up the capacity and push down the prices of all sorts of flash devices, from SSDs to...
25
by Ryan Smith on 9/20/2016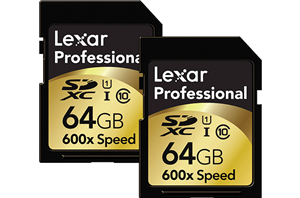 The SD Association, the multi-vendor consortium responsible for developing standards for Secure Digital flash memory cards, has unveiled the newest version of the Secure Digital standard, SD 5.0. The...
14
by Anton Shilov on 3/1/2016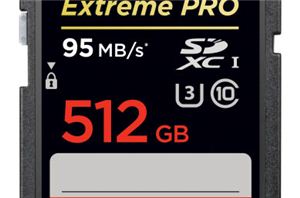 While we don't usually cover SD cards, SanDisk's announcement of 512GB Extreme PRO SD card caught my eye today. There are currently only a couple of 256GB SD cards...
54
by Kristian Vättö on 9/11/2014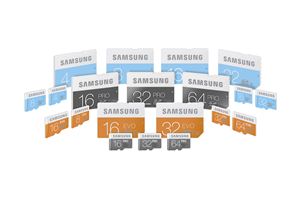 With the rapid decrease of NAND prices in the last few years, the SD card market has more or less become a commodity with very little differentiation. We don't...
46
by Kristian Vättö on 4/7/2014