Rambus
Bringing an end to a saga that has spanned over a decade and most of the life of this site, what's widely considered the final major legal battle between Rambus and a memory manufacturer has come to an end. Burying the hatchet, Micron and Rambus ended their fight this week with Micron finally agreeing to license Rambus's technologies and to pay royalties for their use. According to the Wall Street Journal Micron will be paying Rambus a 0.6% royalty rate on all impacted products, which given Rambus's wide patent holdings essentially covers all forms of DDR SDRAM and in turn impacts vast majority of Micron's RAM offerings. The agreement will run for 7 years, with Micron having the option to renew it at that time...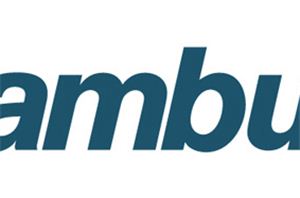 While Rambus has settled in one form or another with most of the major players in the computing industry, one of the remaining holdouts has been NVIDIA. NVIDIA has...
20
by Ryan Smith on 2/9/2012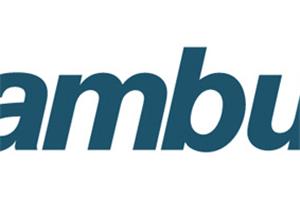 There are few companies in the tech world as infamous as Rambus, an IP-only RAM development firm. For the better part of 10 years now they have been engaged...
29
by Ryan Smith on 11/16/2011