Quantenna
Quantenna was the first to bring a 4x4 MU-MIMO 802.11ac chipset to the market (with the Asus RT-AC87U and the Netgear Nighthawk X4 R7500). It has a number of Wave 2 features, but notably lacked support for 160 MHz channels. Qualcomm Atheros was the second vendor to support MU-MIMO, with the launch of the QCA 9980, 9982, 9990 and 9992 in April 2014. In the meanwhile, Broadcom appeared to miss the Wave 2 bandwagon. Instead, citing lack of MU-MIMO client devices as one particular reason, they opted to push the XStream platform with two discrete 5 GHz radios. This made for some interesting products such as the Netgear Nighthawk X6 R8000. CES 2015 was the ideal time for the silicon vendors to jostle for...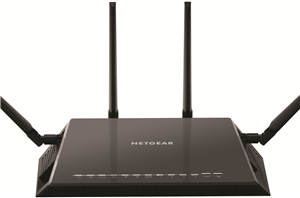 The high-end 802.11ac router market has seen two introductions in the recent past. The first was the Netgear Nighthawk X6 which was based on the Broadcom 5G Wi-Fi XStream...
10
by Ganesh T S on 9/2/2014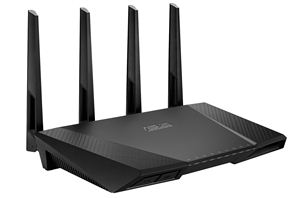 Back at CES earlier this year, I had visited Quantenna and covered the announcement of their QSR1000 4x4 802.11ac MIMO chipset. It was announced that the Asus RT-AC87U would...
20
by Ganesh T S on 7/22/2014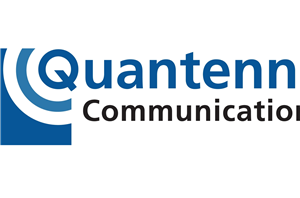 At the beginning of 2012 Broadcom announced its first 802.11ac chipsets under the banner of 5G (5th generation) WiFi. Since then we've seen the latest high end notebooks adopt...
19
by Ganesh T S on 4/14/2014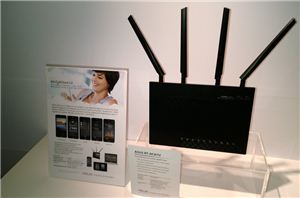 Quantenna's products are not new to AnandTech. We had reviewed Netgear's 3DHD Wireless Home Theater Networking Kit back in 2011. The kit was based on Quantenna's 802.11n solution. Despite...
7
by Ganesh T S on 1/14/2014