Project Denver
For the past few years, we've seen Google place significant emphasis on price as a way of competing with other tablets on the market. The original Nexus 7 managed to deliver a good tablet experience without the conventional 500 USD price for a tablet. The successor to the Nexus 7 was even more incredible, as it pushed hardware that was equal to or better than most tablets on the market at a lower price. However, as with most of these low cost Nexus devices not everything was perfect as corners still had to be cut in order to hit these low price points. The Nexus 9 is supposed to be the polar opposite. Instead of driving price as the primary differentiator, Google has refocused on...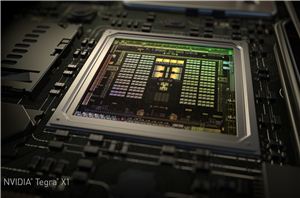 In the past few years, we've seen NVIDIA shift their mobile strategy dramatically with time. With Tegra 2 and 3, we saw multiple design wins in the smartphone space...
194
by Joshua Ho & Ryan Smith on 1/5/2015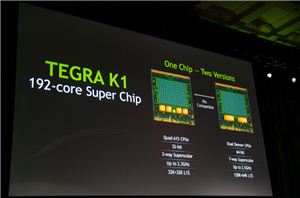 During its CES press conference, NVIDIA revealed its new Tegra K1 SoC will be available in two versions. One version will ship with four ARM Cortex A15s, while the...
36
by Anand Lal Shimpi on 1/6/2014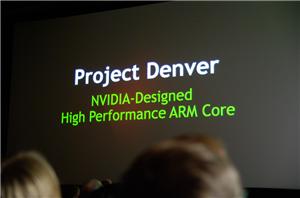 NVIDIA's CEO, Jen-Hsun Huang just announced Project Denver - its first CPU architecture design ever, based on ARM's ISA. This is a custom design done by NVIDIA in conjunction...
49
by Brian Klug on 1/5/2011