In what should prove to be an extremely eventful and important day for our coverage and understanding of SoC GPUs, Imagination chosen to share more details about the inner workings of their Rogue Series 6 and Series 6XT architectures. This, a first for the company, gives us our first in-depth look at the architecture that's powering a number of high-end products (not the least of which is all of Apple's current-gen products) and descended from some of the most widely used SoC GPU designs of all time. The bulk of the details Imagination is making available relate to their Unified Shading Cluster (USC) shading block, the heart of the Series 6/6XT GPUs. They aren't discussing other aspects of their designs such as their geometry processors...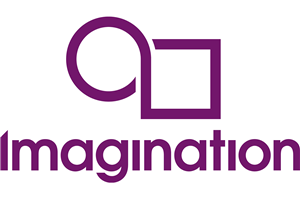 With CES taking place this week a number of mobile announcements are in the pipeline. And in what has become something of a tradition for Imagination Technologies, they are...
22
by Ryan Smith on 1/6/2014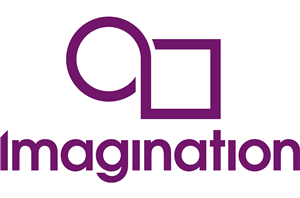 Going hand-in-hand with Imagination's announcement of their new PowerVR Series6XT architecture and GPUs, Imagination is also announcing a new family of entry-level GPUs to further complement the Series6 family...
0
by Ryan Smith on 1/6/2014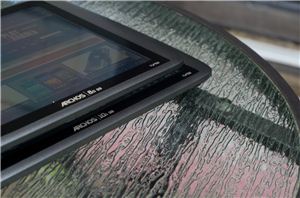 So, yes. They're back. Not long after our review of the Archos G9 tablets went live, we got wind from our commenters that Archos had released a new test...
5
by Jason Inofuentes on 6/8/2012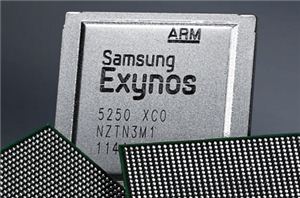 Back in November, Samsung announced its next generation Exynos 5250 SoC based on ARM's Cortex-A15 architecture. Samsung confirmed today during its earnings call that the Exynos 5250 has begun...
32
by Saumitra Bhagwat on 1/27/2012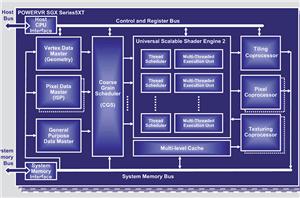 With the emphasis on smartphones and tablets at this year's CES, it should come as no surprise that the various SoC IP developers are focusing their announcements around the...
20
by Ryan Smith on 1/10/2012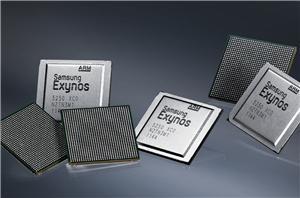 All our favorite mobile System-on-Chip manufacturers have been hard at work on their Cortex-A15 designs, and Samsung is no different. Today, in Korea, Samsung announced their first Cortex-A15 SoC...
25
by Jason Inofuentes on 11/30/2011