POWER
The story behind the high-end Xeon has been the same for the past 5 years: Intel's most expensive beats the Oracle alternative in every way you can look at it, and offers better performance per watt/dollar than the massive IBM Power servers. And each time a new generation of quad/octal socket Xeons is born, Intel increases the corecount, RAS features and performance per core while charging a lot more for the top SKUs. From the Intel side, this new generation is no different: more cores, better RAS, slightly more performance per core and ... higher prices.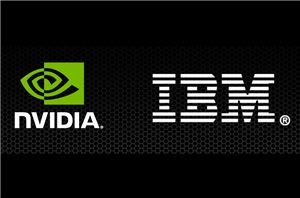 Our other piece of significant NVIDIA news to coincide with the start of SC13 comes via a joint announcement from NVIDIA and IBM. Together the two are announcing a...
12
by Ryan Smith on 11/18/2013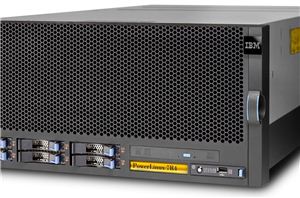 The CPU wars are far from over, but the battlegrounds have shifted of late. Where once we looked primarily at the high-end processing options, today we tend to cover...
32
by Jarred Walton on 8/7/2013