POWER
A few months ago, IBM brought the relatively cheap S812LC server to the market, making sure the IBM POWER8 is within the budget of almost every datacenter. In this article we assess the capabilities of the "affordable" IBM POWER8 and compare with the Intel Xeon E5 v4 to offer you the very first Little Endian, level playing field benchmarks.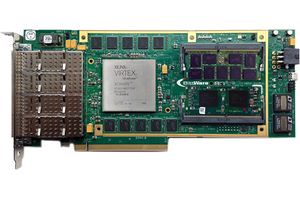 Over a dozen special-purpose accelerators compatible with next-generation OpenPOWER servers that feature the Coherent Accelerator Processor Interface (CAPI) were revealed at the OpenPOWER Summit last week. These accelerators aim...
9
by Anton Shilov on 4/12/2016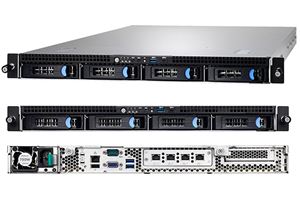 At this week's OpenPOWER Summit in San Jose, California, Tyan has introduced its new IBM POWER8-based 1U servers designed for high-performance computing (HPC) as well as in-memory applications. The...
36
by Anton Shilov on 4/7/2016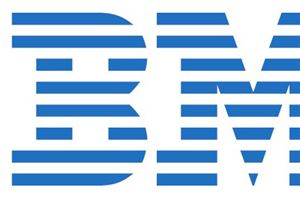 Kicking off this week is the annual International Conference for High Performance Computing, Networking, Storage, and Analysis, better known as SC. Along with the International Supercomputing Conference (ISC), SC...
4
by Ryan Smith on 11/16/2015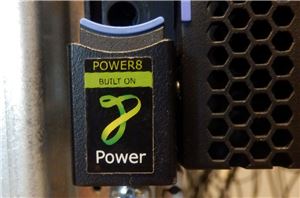 We recently got our hands on a S822L, an dual socket OpenPOWER server. IBM claims that this is an affordable, high performance and highly expandable alternative to the typical...
146
by Johan De Gelas on 11/6/2015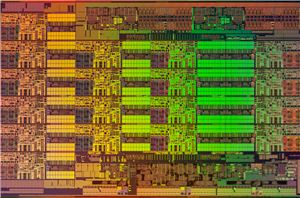 The story behind the high-end Xeon has been the same for the past 5 years: Intel's most expensive beats the Oracle alternative in every way you can look at...
146
by Johan De Gelas on 5/8/2015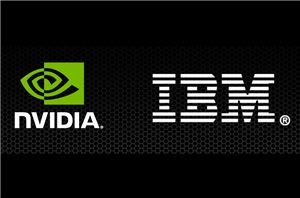 Our other piece of significant NVIDIA news to coincide with the start of SC13 comes via a joint announcement from NVIDIA and IBM. Together the two are announcing a...
12
by Ryan Smith on 11/18/2013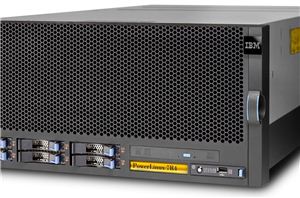 The CPU wars are far from over, but the battlegrounds have shifted of late. Where once we looked primarily at the high-end processing options, today we tend to cover...
32
by Jarred Walton on 8/7/2013