As the year 2014 has come to a close, now is a good time to inventory changes in the consumer electronics market and project those trends forward. One of the most obvious changes was that wearable technology has, by my observation, approached the brink of the adoption chasm into the early majority. In this article we will focus on the significant business and consumer factors of wearable technology, the notable introductions in 2014, as well as future AnandTech coverage.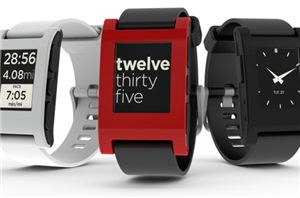 Regardless of one's opinion about the utility of the Pebble watch, there's no denying that the company has done a good job of updating their software, features, and both...
14
by Brandon Chester on 9/30/2014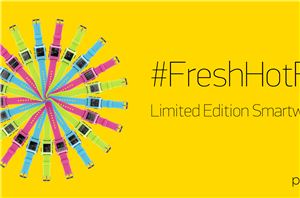 The Pebble smartwatch has been around for quite a long time compared to the wearables put forth by other manufacturers. It was one of the earliest devices in the...
4
by Brandon Chester on 8/5/2014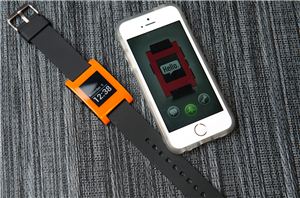 Today Pebble has released a major update for its popular smartwatch, enabling better integration and notification delivery from attached iOS 7 devices, a new version of the SDK (2.0...
12
by Brian Klug on 11/6/2013