Regardless of one's opinion about the utility of the Pebble watch, there's no denying that the company has done a good job of updating their software, features, and both UI and hardware design as time has gone on. Earlier this year the company revealed the Pebble Steel which is a version of the Pebble with a more premium design. They also introduced the Pebble appstore which is home to over 4000 applications that have been downloaded over 5 million times cumulatively. Today the company is announcing more fitness focused features and a price drop for all versions of the Pebble, The incoming health and fitness update will enable full activity tracking and sleep monitoring. The Misfit health application for Pebble has also been updated to...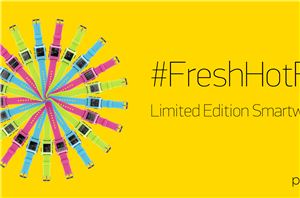 The Pebble smartwatch has been around for quite a long time compared to the wearables put forth by other manufacturers. It was one of the earliest devices in the...
4
by Brandon Chester on 8/5/2014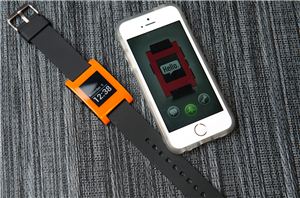 Today Pebble has released a major update for its popular smartwatch, enabling better integration and notification delivery from attached iOS 7 devices, a new version of the SDK (2.0...
12
by Brian Klug on 11/6/2013