About a year ago, I stumbled across TeamViewer, a remote control/remote access utility. The details of the experience are still vividly clear: I had spent the better part of a weekend trying to help my mother get rid of a virus. She lives in another state, so just visiting wasn't a possibility, and let me be clear: she is not at all computer savvy – I get that more from my dad, though with him having long since passed retirement age, he's almost as bad as my mom when it comes to computer problems these days. Anyway, long story short is that after trying to get Windows Remote Access working (and failing repeatedly), I looked for an alternative and found TeamViewer. 15 minutes later...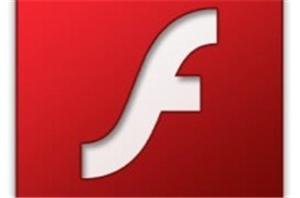 Flash Player 11, the next major version of Adobe's near-ubiquitous browser plug-in, is now officially set for release in early October, the company said in a press release today...
31
by Andrew Cunningham on 9/21/2011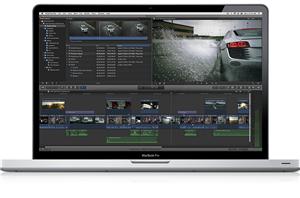 Apple has just published update 10.0.1 for its Final Cut Pro X video editing software. It adds a number of features to the program based mostly on user feedback...
3
by Andrew Cunningham on 9/20/2011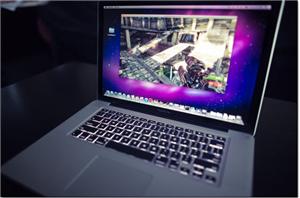 Epic Games' Unreal Engine, which powers games like Gears of War, Bioshock, and Infinity Blade among many others, is officially coming to Mac OS X in the September 2011...
8
by Andrew Cunningham on 9/20/2011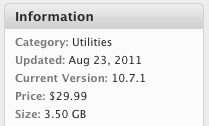 The App Store installer for OS X 10.7 Lion was updated to version 10.7.1 today, confirming that Apple will be keeping the installer up to date as new point...
3
by Andrew Cunningham on 8/23/2011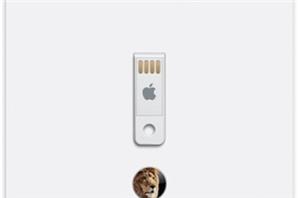 As promised, Apple today began offering a USB installer for Mac OS X 10.7 Lion in its online store for a price of $69, a $40 premium over the...
15
by Andrew Cunningham on 8/16/2011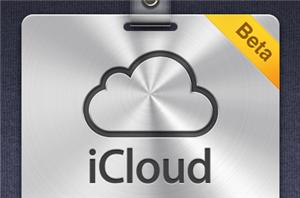 As a logical extension of their Find My iPhone service, Apple has switched on support for Find My Mac on iCloud. The service is quite similar to Find My...
0
by Saumitra Bhagwat on 8/4/2011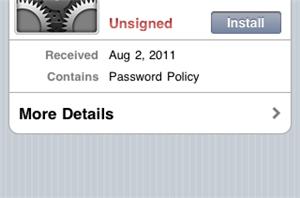 Mac OS X Server has long been able to manage preferences and settings for multiple Macs, but new to Lion Server is the ability to manage settings for iOS...
2
by Andrew Cunningham on 8/2/2011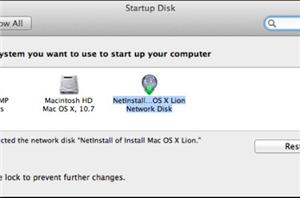 If you've got many Macs but don't want to download the Lion installer to every single one of them, and copying the installer to a DVD or USB drive...
3
by Andrew Cunningham on 8/2/2011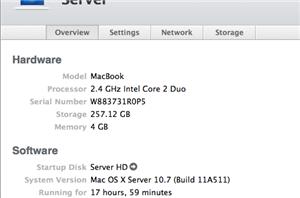 As we mentioned in our review of Mac OS X Lion, Apple either chose to or was forced to make changes to how the SMB file sharing protocol was...
6
by Andrew Cunningham on 8/2/2011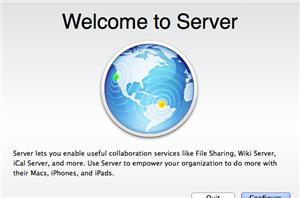 Mac OS X Server costs 5% of what it cost just three years ago. Whatever your needs and whatever the software's shortcomings, this is hard to ignore. Leopard Server...
87
by Andrew Cunningham on 8/2/2011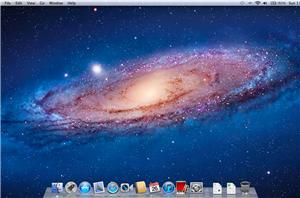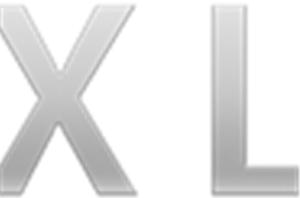 Apple kicked of its Worldwide Developers conference this year with a keynote meant to showcase three of its biggest software undertakings at the moment: Mac OS X, iOS, and...
50
by Andrew Cunningham on 6/6/2011