Origin
Continuing with our GTX 980M/GTX 970M coverage, I expect we'll see press releases and website updates from all of the major notebook vendors today or very soon, as all of them add the GeForce GTX 980M and 970M to their configurators. In order of when I received the news, here's a short list of vendors offering GTX 980M/970M notebooks. Origin PC EON and EVO15-S Origin tends to offer very high-end configurations with some customization options that you won't find at "lesser" vendors, though like most companies they don't actually manufacture the core chassis. Instead, they use "whitebooks" from ODMs like Clevo and MSI and then custom configure the components. For today's launch, Origin is updating their EON line and EVO15-S laptops; they're also looking to add...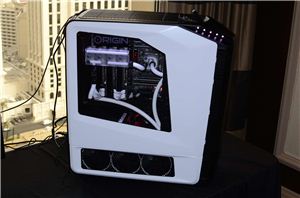 OriginPC is a boutique PC system integrator with a twist: they ship their systems in gigantic wooden crates designed to kill reviewers like Dustin (RIP). The past couple of...
6
by Jarred Walton on 1/9/2014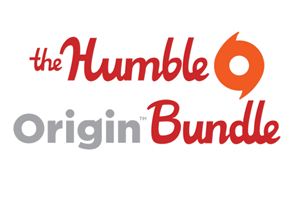 In case you missed it, there's a new Humble Bundle going on right now (since two days ago). Over the years we've seen a variety of games offered up...
44
by Jarred Walton on 8/16/2013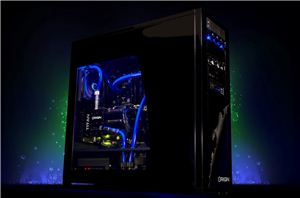 At long last we're taking an in-depth look at Origin's latest generation Genesis desktop system. Backed by a heavily overclocked Core i7 processor and no less than 3 GeForce...
63
by Ryan Smith on 4/23/2013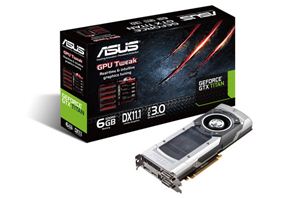 This week saw the launch of NVIDIA's latest and greatest single GPU consumer graphics card, the GeForce Titan. Priced at a cool grand ($1000), the Titan isn't the sort...
22
by Jarred Walton on 2/22/2013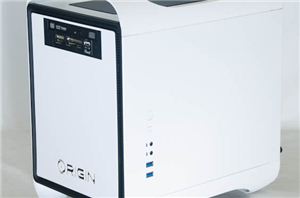 BitFenix's Prodigy enclosure, despite a couple of rough spots, emerged as a one-of-a-kind design and a substantial success for the company. BitFenix brought a remarkably flexible Mini-ITX enclosure to...
32
by Dustin Sklavos on 7/27/2012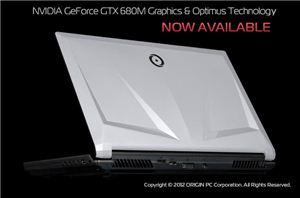 It looks like there's a bit of confusion on some embargo dates, but Origin PC has released some details on their upcoming EON15-S and EON17-S notebooks. The big news...
4
by Jarred Walton on 6/4/2012
This year's visit with representatives from some of the custom-build computer boutiques has been enlightening, if for no other reason than to highlight the sometimes extreme differences between each...
3
by Dustin Sklavos on 1/12/2012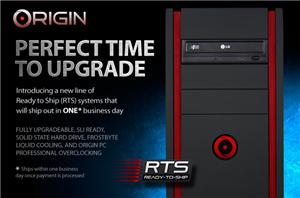 We've only had the opportunity to look at one Origin PC so far, and while the performance was impressive the packaging was equally so—Dustin had to struggle to get...
20
by Jarred Walton on 11/22/2011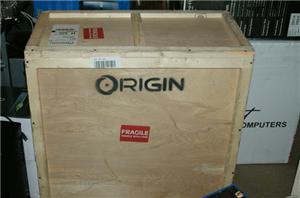 Now that we've been getting a fairly steady influx of desktop machines from boutiques, Origin PC is stepping into the ring by sending us their go-to flagship model, the...
39
by Dustin Sklavos on 4/2/2011