Office
Today Microsoft announced that their line of Office applications has made its way to Android smartphones. After launching the first touch-optimized version of Office on the iPad, Microsoft has gradually been building out support for Android. It began with Office for Android first launching as a preview for ARM based tablets running KitKat, with the final release working on Lollipop. Shortly after, Microsoft began supporting Android tablets that use Intel processors, like the Dell Venue 8. Throughout all this, support for Android phones was still absent. With some Android devices having screens that are 6" or even larger, creating a version of Office for them actually made a lot of sense. With today's release, Microsoft now supports essentially every Android device. Whether your screen is...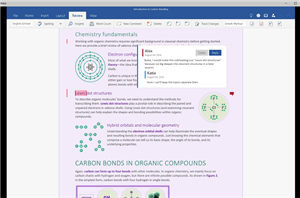 Back in January, Microsoft revealed what the next versions of Office will look like. There will be a traditional, full featured desktop client, including the entire suite of Office...
43
by Brett Howse on 2/4/2015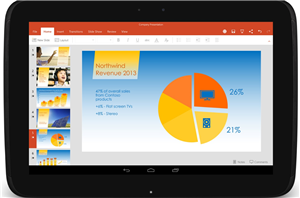 In early 2014, Microsoft released their Word, Excel, and PowerPoint applications for the iPad. Launching their Office suite on platforms other than Windows was something that they had seemed...
30
by Brandon Chester on 1/29/2015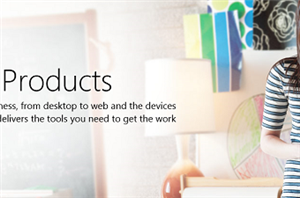 As if yesterday's Windows 10 announcements were not enough news out of Redmond this week, the Office 365 team leveraged the Office Blog to detail the upcoming version of...
27
by Brett Howse on 1/22/2015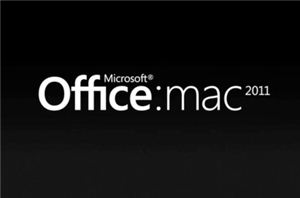 Since the launch of the MacBook Pro with Retina display in June, Microsoft had announced full compatibility of Office for Mac 2011 with Mountain Lion, but had neither confirmed...
11
by Saumitra Bhagwat on 9/19/2012