Following last week's news of OCZ's bankruptcy filing, it's now official that Toshiba is acquiring OCZ's assets for $35 million cash. The agreement includes all of OCZ's client and consumer SSD business (controller IP, firmware, software and employees) and the acquisition is expected to be completed within the next 60 days. Unfortunately there is no official word on the fate of OCZ's other product groups (such as power supplies and cooling) but I've asked OCZ to clarify that and will update this post once I hear back. The acquisition agreement includes a condition that Toshiba must provide OCZ with sufficient DIP (Debtor-in-Possession) financing in order for OCZ to keep the business going for the time being. In other words, OCZ's will continue to do...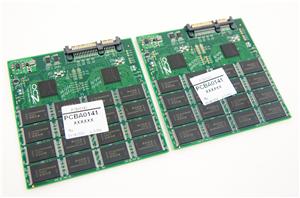 Earlier this year OCZ announced its intention to bring a new high speed SSD interface to the market. Frustrated with the slow progress of SATA interface speeds, OCZ wanted...
74
by Anand Lal Shimpi on 9/29/2010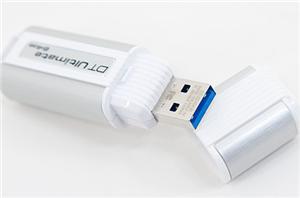 Since I reviewed my first SSD, three things have happened. 1) Controllers have improved significantly. My personal favorite, SandForce's SF-1200, can outperform the original X25-M by more than 3x...
20
by Anand Lal Shimpi on 9/14/2010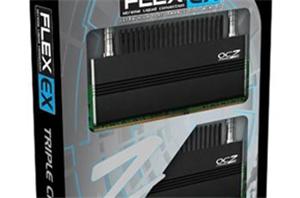 The amount and speed of the RAM in a system is always indicative of the user and the software. Small home users require nothing more than enough for...
20
by Ian Cutress on 7/13/2010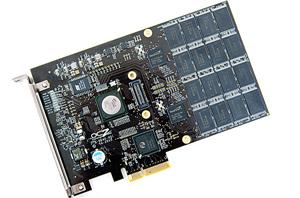 Take two SandForce SF-1200 controllers and put them on a card with a boatload of NAND and a RAID controller. Add some special sauce to keep the price low...
62
by Anand Lal Shimpi on 6/25/2010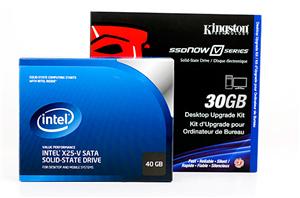 Two years ago the best SSD you could buy was made by Intel and it cost $7.44 per GB of MLC NAND. Today Intel is actually the value leader...
52
by Anand Lal Shimpi on 6/3/2010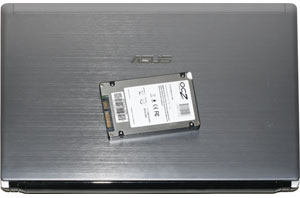 Last week we looked at the ASUS U30Jc and found a lot to like… so much that we awarded it a Bronze Editors' Choice. The stock configuration comes with...
35
by Jarred Walton on 6/1/2010
PCIe based SSDs have been reserved for enterprise use ever since their introduction. Generally limited by pricing, even OCZ's own forays into the PCIe SSD market have been targeted...
35
by Anand Lal Shimpi on 5/31/2010
A week ago I got a shipment of a bunch of new SSDs including OCZ's long awaited Onyx. This is based on the Indilinx Amigos controller, which is basically...
19
by Anand Lal Shimpi on 5/5/2010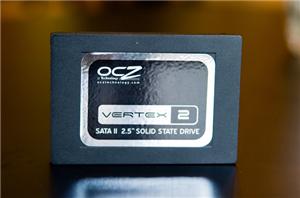 Last week we reviewed OCZ's Agility 2 SSD with SandForce's standard, mass production SF-1200 firmware. This week we're back with the Vertex 2. For an extra $20 you get...
44
by Anand Lal Shimpi on 4/28/2010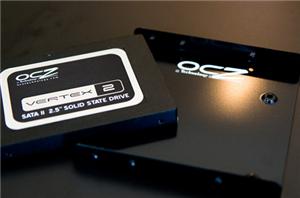 Next week I'll have more to report on than just SSDs, I promise. Until then, the SandForce festivities continue with today's arrival: The OCZ Vertex 2. As you may have...
47
by Anand Lal Shimpi on 4/22/2010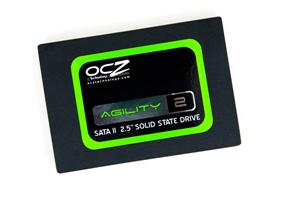 SandForce made news last week, but for some not so great reasons. It turns out that the production firmware on SF-1200 drives drops random small file write performance by...
62
by Anand Lal Shimpi on 4/21/2010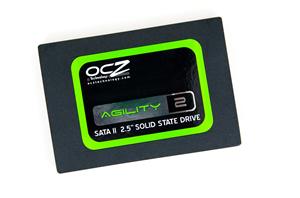 Things move in real time around here. Just yesterday we published an article detailing the differences between SandForce's SF-1200 and SF-1500 controller. We also pointed out that the mass...
36
by Anand Lal Shimpi on 4/17/2010