Newegg
Kudos to the PC Perspective crew for tracking this one down. It looks like Newegg is running a very unusual set of video game bundles with AMD's higher-end Radeon cards. Having apparently launched in parts over the last couple of weeks, Newegg is now bundling multiple video games with many of the Radeon R9 cards the e-tailer carries. A "base" offer involves the recently launched DIRT Rally, Codemasters' latest off-road rally driving game, which is being offered with most of the R9 cards. Meanwhile the also recently launched Grand Theft Auto V is also being offered as a bundled game in a more limited fashion, being included with many of the R9 290 and 290X cards. What makes this bundle so unusual however is its simultaneous...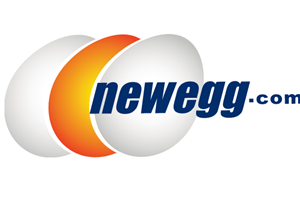 As a consumer, more competition can be a good thing. Competition in manufacturing brings innovation and might help drive core pricing down, whereas competition in selling pits retailers against...
46
by Ian Cutress on 4/16/2014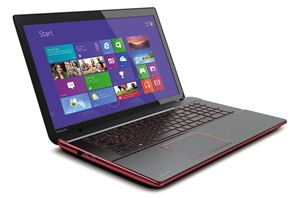 We regularly get asked for opinions on what product is "best" for a certain use case. Naturally, what makes a product perfect for one user may not matter much...
60
by Jarred Walton on 8/23/2013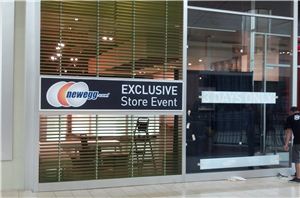 Ask any [Ed from Ian: US-based] computer/technology enthusiast about the best place to buy hardware online and it's almost inevitable that you'll hear the name "Newegg". They have been...
29
by Jarred Walton on 8/14/2013