Newegg
A while back Newegg approached us with an interesting offer. They wanted to regularly give away complete PCs to our readers, and they wanted our help in doing so. While it's easy enough to hold a giveaway – something we've done numerous times now – we and Newegg agreed that it needed to be something more interesting and exciting than just a bog-standard giveaway. Part of this is simply to get more attention for the giveaway, but at the same time we also wanted to make our giveaways deeper for the reader, as we are so fond of doing deep articles on new technologies. Building a PC (or even just window shopping for a PC) is fun, but so much of that fun and the...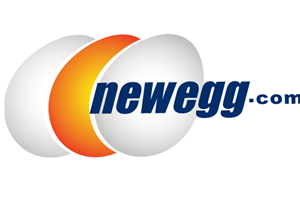 Kudos to the PC Perspective crew for tracking this one down. It looks like Newegg is running a very unusual set of video game bundles with AMD's higher-end Radeon...
67
by Ryan Smith on 5/14/2015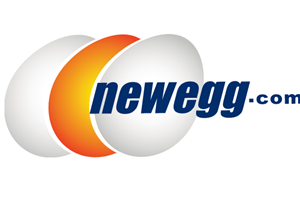 As a consumer, more competition can be a good thing. Competition in manufacturing brings innovation and might help drive core pricing down, whereas competition in selling pits retailers against...
46
by Ian Cutress on 4/16/2014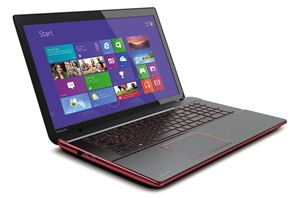 We regularly get asked for opinions on what product is "best" for a certain use case. Naturally, what makes a product perfect for one user may not matter much...
60
by Jarred Walton on 8/23/2013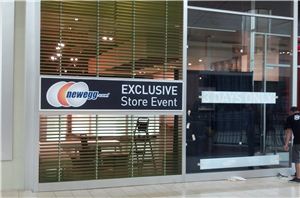 Ask any [Ed from Ian: US-based] computer/technology enthusiast about the best place to buy hardware online and it's almost inevitable that you'll hear the name "Newegg". They have been...
29
by Jarred Walton on 8/14/2013