As a consumer, more competition can be a good thing. Competition in manufacturing brings innovation and might help drive core pricing down, whereas competition in selling pits retailers against each other to see who will accept the lowest profit margin. In the US, Newegg is a big name when it comes to computer components and pre-built PCs, but also sells hand blenders, sporting goods and toys. It also allows third-party sellers to get in on the act, and as such you can navigate to Newegg to purchase a dust pan and brush. For users outside the US, sometimes Newegg's deals seem almost ridiculous. Part of that is because of the different tax regime, but sometimes there are US only parts (laptops spring to mind) that...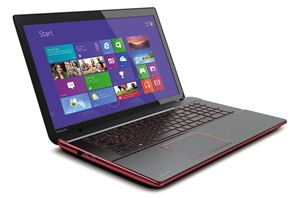 We regularly get asked for opinions on what product is "best" for a certain use case. Naturally, what makes a product perfect for one user may not matter much...
60
by Jarred Walton on 8/23/2013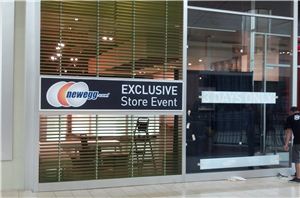 Ask any [Ed from Ian: US-based] computer/technology enthusiast about the best place to buy hardware online and it's almost inevitable that you'll hear the name "Newegg". They have been...
29
by Jarred Walton on 8/14/2013