Music
Spotify is already one of the most popular music streaming services on the planet with over 24 million active users, and over a fourth of them (~ 6 million) being Spotify Premium subscribers. Spotify was in the news back in January when it introduced ad-supported, no-limits streaming on the desktop and across iOS and Android devices, just in time for the launch of the Beats Music streaming service. Today's announcement is squarely targeted towards the college demographic in the US, which can now avail an ad-free, unlimited streaming, Spotify Premium subscription for $4.99 a month as long as they provide proof of their current enrollment status at a valid educational institute in the United States. The offer works with both new and existing accounts, and...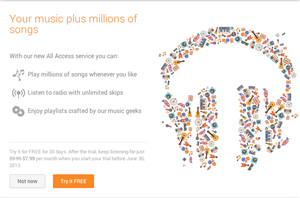 Google's Chris Yerga took the stage this morning at the company's sixth annual I/O Conference to announce Google's own flavor of a subscription-based music service called Google Play Music...
22
by Saumitra Bhagwat on 5/15/2013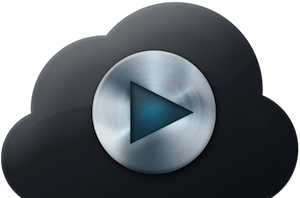 I've always been a huge fan of apps that live in the OS X menu bar because they provide status updates, system information and quick access to program functions...
5
by Saumitra Bhagwat on 9/19/2012