Along with the launch of the new Motorola Moto E, Motorola has also provided information about an update to the Motorola Moto G. In our review of the Moto G we felt it provided a very good experience relative to its price. The one thing the device was lacking was support for LTE. The Moto G only shipped with support for 21.1Mbps HSDPA. What is interesting is that the MSM8x26 in the Moto G is capable of dual cell HSPA+ (DC-HSPA) at 42Mbps and category 4 LTE but Motorola was unable to include it as the software support was unavailable in time for launch. It has been around six months since the launch of the Moto G and Motorola is finally deciding to offer...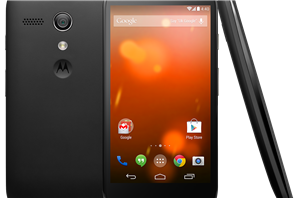 We've already taken a look at the international Moto G, and today Google surprised us with the formal announcement of a Google Play edition Moto G based on that...
19
by Brian Klug on 1/14/2014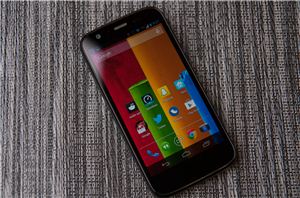 I like what the new Motorola is doing. It seems like an eternity ago, but I remember when phone launches with Motorola meant a variety of variants all with...
119
by Brian Klug on 12/18/2013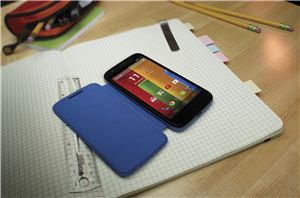 Earlier this morning Motorola announced the Moto G, the second member of its new smartphone lineup and a far more affordable alternative to the Moto X we reviewed back...
50
by Anand Lal Shimpi & Brian Klug on 11/13/2013