Microserver
AMD's Q1'15 earnings announcement just came out a bit ago, and while we're still waiting for the analyst call to take place to get more details, there is one item we want to get to right away, and that's the fate of AMD's dense server business. As part of today's earnings release, AMD has announced that they're existing the dense server system business – operating under the SeaMicro brand – effective immediately. AMD initially acquired SeaMicro back in 2012 for $334 million as part of their larger play into being an agile company, aiming to take a big chunk of what was expected to be a fast-growing market micro/dense server market. In the microserver model, servers are built using very large numbers of lower performance...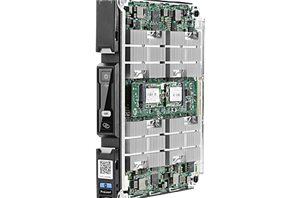 Most of our attention with servers has gone to the midrange (Xeon E5, Opteron 6300) and high-end (Xeon E7) platforms. But the low-end and micro server market is where...
47
by Johan De Gelas on 3/9/2015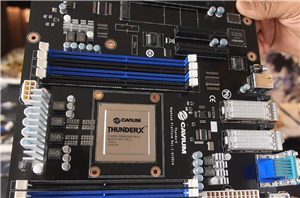 Calxeda is no more, but many ARM licensees are preparing to storm the server market. Do they have a have fighting chance? Is the server ARMada capable of competing...
78
by Johan De Gelas on 12/16/2014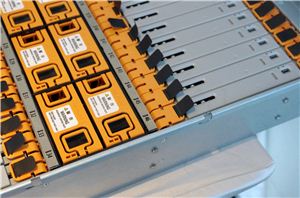 For the few server-oriented business units I visited during Computex, a number of them were showing new Avoton oriented rackmount microservers. At GIGABYTE's Server unit, I was shown...
11
by Ian Cutress on 6/12/2014