MHL
Earlier this year at CES, the MHL Consortium announced the latest version of the Mobile High-Definition Link (MHL) standard, superMHL. The latest iteration on MHL, superMHL was introduced to further ramp up the amount of bandwidth available to MHL devices along with also integrating some of the latest display technologies. At the time of superMHL's announcement the focus was on the high-end of the market – driving 8K TVs through the use of the 6 lane superMHL cable – however superMHL was designed to benefit the lower bandwidth segment of the market as well, and this is where Lattice Semiconductor is starting today, with the announcement of the first superMHL chips. Being announced today by Lattice (née Silicon Image) are the first transmitter and the...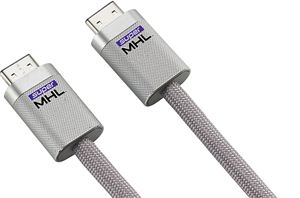 When the Mobile High-Definition Link (MHL) was introduced in 2010, it was created to solve a simple but none the less daunting problem: how to get power in and...
67
by Ryan Smith on 1/6/2015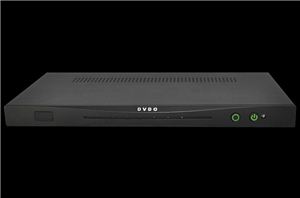 Most people I know are still merely lusting after the thought of a good 4K display – the least expensive displays start at around $700 for a 39" model...
11
by Jarred Walton on 9/17/2013