mATX
Enermax has started shipments of its new SteelWing chassis this week, designed specifically for small form-factor desktop PCs. The new PC case is made of aluminum and tempered glass, it has an extravagant yet capacious design with advanced ventilation and can fit in a custom liquid cooling system, a high-end graphics card and a powerful processor. The SteelWing is essentially designed to be an aesthetic centerpiece. The Enermax SteelWing (ECB2010) chassis can accommodate an mATX or a Mini-ITX motherboard, a typical full-height high-end graphics card (up to 290 mm in length), one SFX PSU, as well as two or more 2.5"/3.5" storage devices (one 2.5"/3.5" SSD or HDD can be installed next to the case fan, but only if the space is not used by...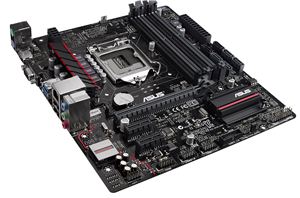 In recent months it would seem that ASUS' Republic of Gamers brand has split into some very distinct segments. We used to only have three SKUs to choose from...
30
by Ian Cutress on 1/31/2015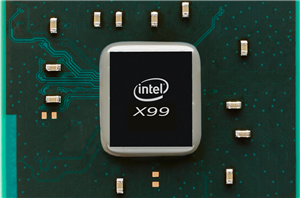 As we approach the holiday season, the Haswell-E and X99 platform has only been on the market for almost three months. With a rushed launch, the motherboard manufacturers raced...
15
by Ian Cutress on 11/27/2014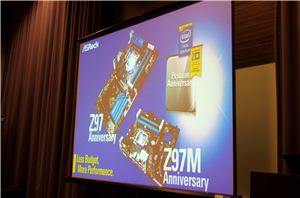 With the new overclockable Pentium processor soon coming to market, named as Pentium-AE and listed under the title 'Pentium G3258', it offers an opportunity for some low cost overclocking...
9
by Ian Cutress on 6/13/2014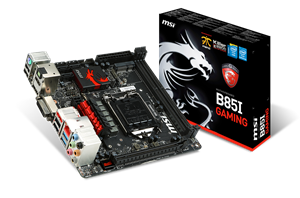 Word from MSI suggests that sales of their Gaming motherboard range are better than projected and there is an enthusiasm for the brand across PC building forums. We...
6
by Ian Cutress on 4/2/2014