We reviewed the X79 Extreme11 back in September 2012. The concept was simple: divert eight PCIe lanes into an LSI SAS chip for eight more SATA ports with SAS compatibility. Then ASRock released the Z87 Extreme11 which combined the LSI chip with a port multiplier, upping the total from 8+6 to 16+6. The X79 required two PLX8747 chips to also enable x16/x16/x16/x16 + LSI, whereas the Z87 only used one PLX8747 for x8/x8/x8/x8 + LSI. Now insert the X99 version of the Extreme11. It gets a bit tricky here, because SATA is not the only storage around. Add into the mix that the chipset supports 10 SATA ports on its own then there is the potential for something silly, or awesome, or perhaps a little...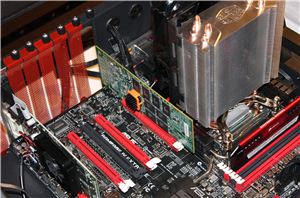 One of the key things I have been looking forward to at Computex is hearing more about the third generation SandForce controller i.e. the SF3700. I just stopped by...
9
by Kristian Vättö on 6/4/2014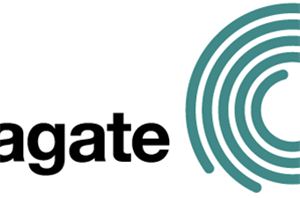 Seagate has just announced that they will be acquiring LSI's Accelerated Solution Division and Flash Components Division from Avago, which translate to LSI's Nytro lineup along with the SSD...
36
by Kristian Vättö on 5/29/2014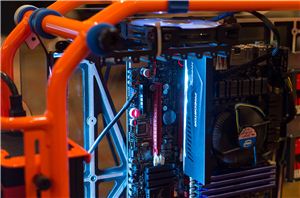 Kingston is among the handful of launch parters for LSI's new SF3700 PCIe/SATA SSD controller. The company had a semi-functional demo of SF3700 silicon at this year's CES in...
8
by Anand Lal Shimpi on 1/10/2014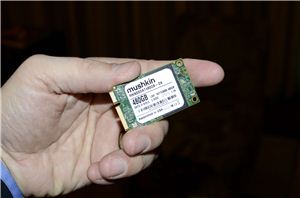 USB sticks and memory are fine, but the more interesting products at Mushkin are their upcoming SSDs. We've already discussed their new line of enterprise class SSDs, but Mushkin...
8
by Jarred Walton on 1/8/2014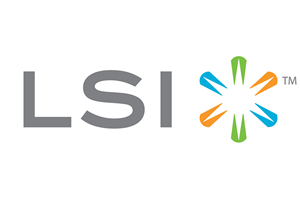 Within the last year, there have been several major acquisitions in the storage industry. Western Digital acquired STEC, Virident, and Velobit; SanDisk acquired SMART; and now Toshiba is taking...
14
by Kristian Vättö on 12/16/2013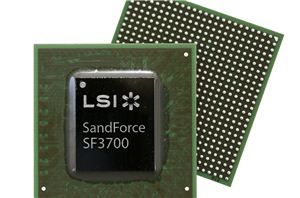 This is an announcement we have eagerly been waiting for. LSI gave us a short overview of their third generation controller at CES 2012 but it was merely a...
22
by Kristian Vättö on 11/18/2013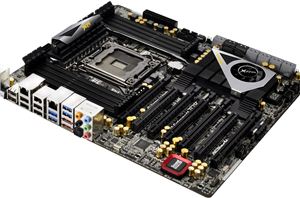 The end of summer marks the start of the X79 refresh line. We are, at best estimates, coming up to half-way in the Sandy Bridge-E life as the...
62
by Ian Cutress on 9/3/2012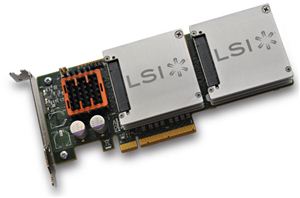 At the beginning of the year LSI completed the acquisition of SandForce, the SSD controller maker we've been covering extensively since its arrival on the scene in late 2009...
4
by Anand Lal Shimpi on 4/2/2012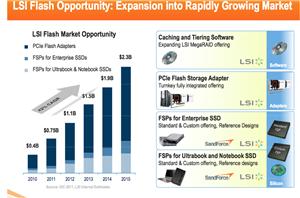 I'd almost given up hope that someone would acquire SandForce. After taking so long to fix the infamous BSOD issue and our own interests beginning to shift away to...
22
by Anand Lal Shimpi on 11/2/2011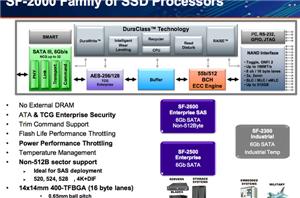 For much of the past year I've been hearing SandForce wanted to be bought. The price? $300M - $400M. A bit too rich for OCZ's blood, but a figure...
27
by Anand Lal Shimpi on 10/26/2011